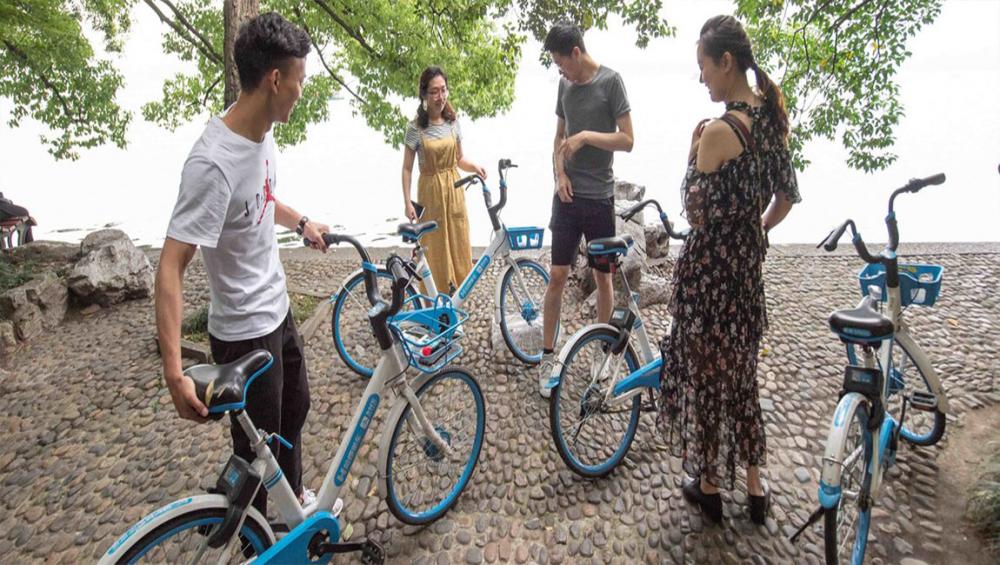 New York, June 4 (JEN): Cars have replaced bicycles as the primary means of transport in many Chinese cities but, with air pollution a major problem for the country, the bike is making a comeback, thanks to digital technology, and some 21st Century thinking.
more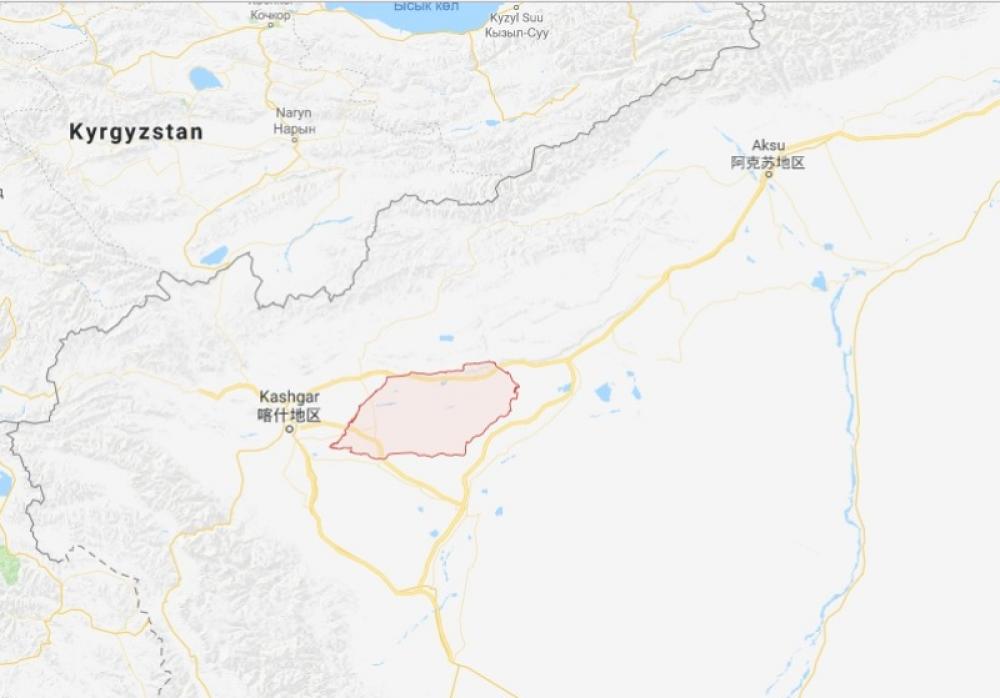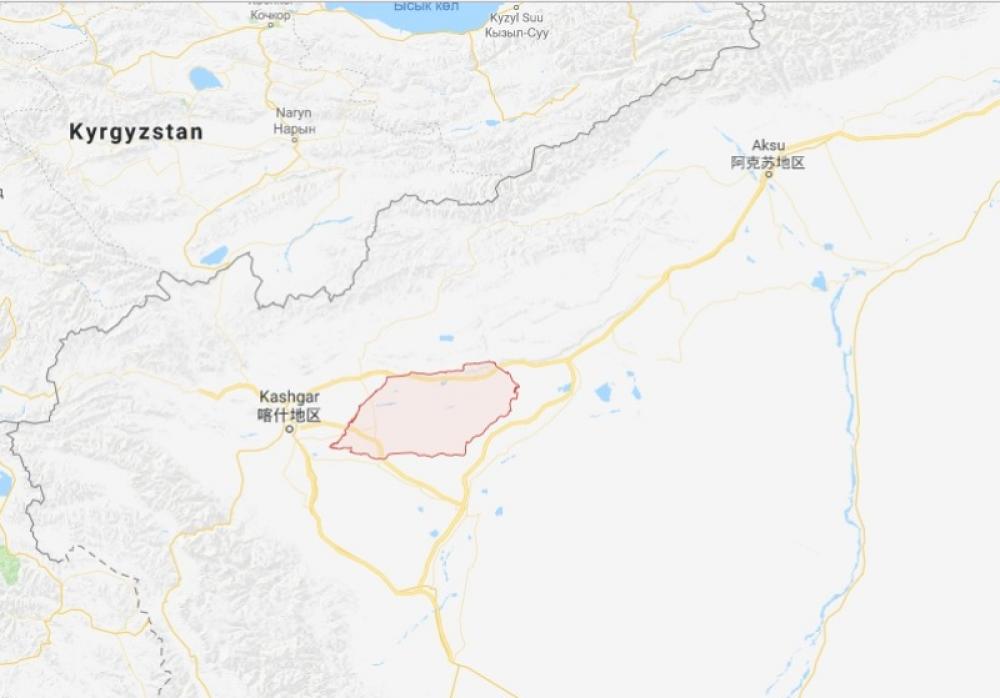 How Safe are China's nuclear power plants
Under China's 13th Five Year Plan, the country aims to generate 20 per cent of its primary energy consumption from non-fossil fuels by 2030. Nuclear energy will contribute a sizeable part ...