Environment/Science
Environment/Science
Heatwave: Several regions of China may experience 40 C temperature over weekend
Just Earth News | @justearthnews | 22 Jul 2022, 10:35 pm Print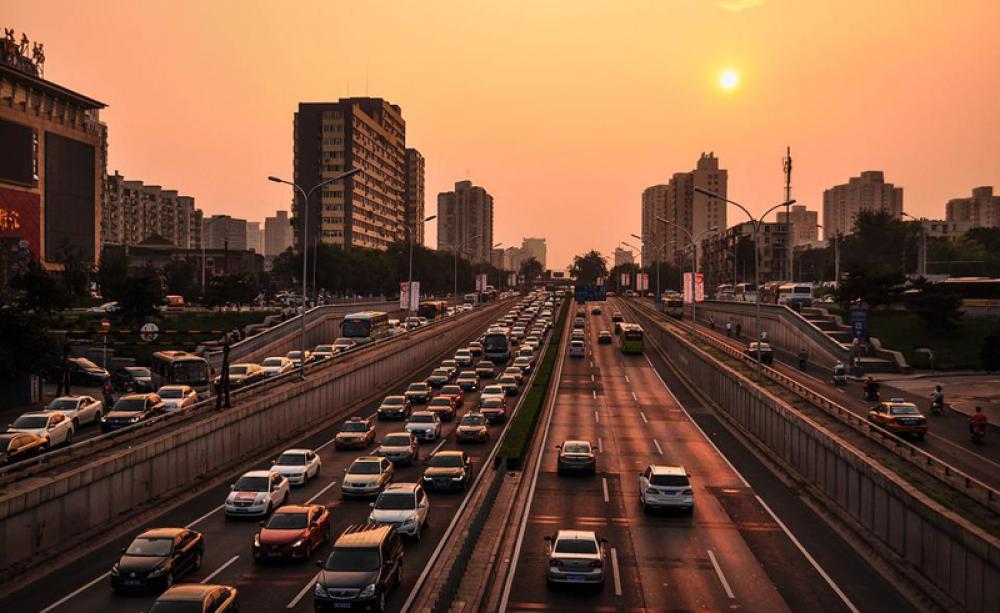 China Heatave
Beijing: Several regions of China are all set to experience rising temperatures for the next ten days as a heatwave gripped those portions of the nation, media reports said on Saturday.
In some provinces, authorities are predicting levels to rise to at least 40 C and the national government has warned that forest fires could occur, reports BBC.
Mercury levels will start spiking on Saturday - "Big Heat" day in the traditional Chinese calendar, the British media reported.
Authorities have issued red alerts, which is the highest warning, for Zhejiang region.
The region experiences temperatures in the 20s inJuly.
However, local authorities believe it may touch 40 in the upcoming days.
To deal with the hot spells many in China turn to air conditioning in their homes, offices and factories however it could cause trouble for the national power grid, reports BBC.
Demand could reach a new high over the summer and the Ministry of Emergency Management has warned that safe operations would face "severe tests".