Environment/Science
Environment/Science
Rise in use of traditional medicine in China causing new crisis in African nations: Report
Just Earth News | @justearthnews | 25 Jan 2022, 06:05 am Print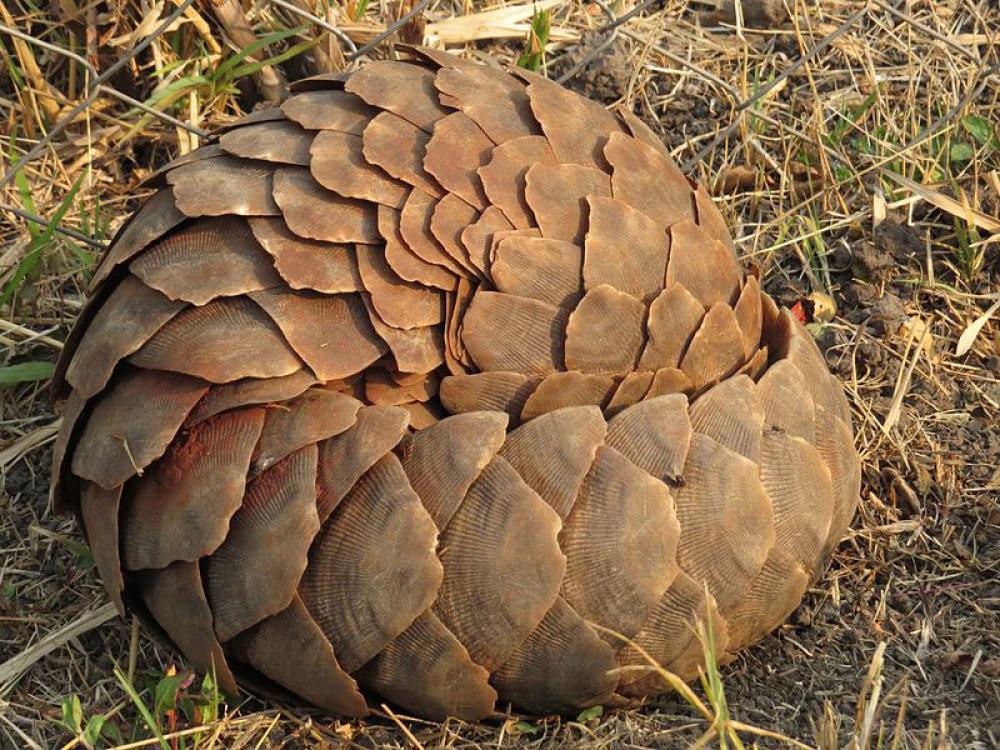 Chinese Traditional Medicine
Pangolin scales are in high demand for Chinese traditional medicine. File image by Manis temminckii on Flickr via Wikimedia Creative Commons
Beijing: A rise in use of Chinese traditional medicines in several African nations have created a new crisis as it is fueling demand for endangered species whose body parts are used to make certain ingredients.
The Chinese government has been ramping up the export and production of TCM products in Africa as part of Chinese Communist Party (CCP) leader Xi Jinping's Belt and Road global connections drive, with chains of TCM suppliers and clinics across the continent, according to a report from the Environmental Investigation Agency (EIA), reports Radio Free Asia (RFA).
"The aggressive expansion of traditional Chinese medicine (TCM) in many African countries is posing a direct threat to the future of some endangered species," the group said in a statement as quoted by RFA.
EIA campaigner Ceres Kam was quoted as saying by Radio Free Asia that traditional medicine is integral to many cultures and plays an important role in global healthcare.
"However, while the majority of TCM treatments are plant-based, some pharmaceutical companies continue to source ingredients from threatened animals, aggravating the pressure on the survival of these species," Kam said.
"Our very real concern is that such a huge expansion of TCM in Africa, as is happening under China's Belt and Road Initiative, will have the knock-on effect of drastically increasing demand for treatments containing wildlife and, in turn, cause more species to become threatened or extinct," she said.
"Any utilization of threatened species in TCM could potentially stimulate further demand, incentivize wildlife crime and ultimately lead to over-exploitation," Kam warned.