Environment/Science
Environment/Science
Sierra Leone sells rainforest for Chinese harbour, human rights group slams move
Just Earth News | @justearthnews | 19 May 2021, 11:22 am Print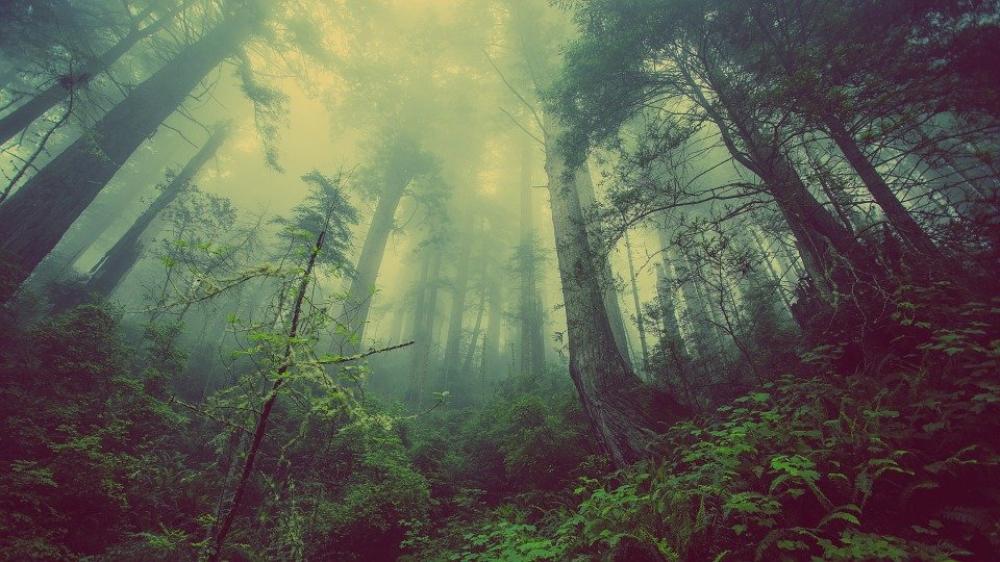 Sierra Leone-China
Representative Image: Pixabay
Rights groups and conservationists have criticized a $55m deal struck by the government of Sierra Leone with China to build an industrial fishing harbour on 100 hectares (250 acres) of beach and protected rainforest.
The rights group and landowners have called the move "a catastrophic human and ecological disaster".
The gold and black sands of Black Johnson beach fringe the African nation's Western Area Peninsula National Park, home to endangered species including the duiker antelope and pangolins. The waters are rich in sardines, barracuda and grouper, caught by local fishermen who produce 70% of the fish for the domestic market, reports The Guardian.
Two legal campaign groups, the Institute for Legal Research and Advocacy for Justice (ILRAJ) and Namati Sierra Leone, have written to the government, under the 2013 Right to Access Information Act, demanding to see the environmental and social-impact assessment studies, and the report showing that the beach was, as claimed, the most suitable place for construction "in terms of bathymetry, social safeguards (minimum resettlement costs) and environmental issues".
They are also seeking a copy of the grant agreement between China and Sierra Leone, reports The Guardian.
Basita Michael, a lawyer for the ILRAJ, told the British newspaper: "The press release was very vague. It left us wondering how did we arrive here and how come we are only hearing about this now. We have a right to know more."
James Tonner, who owns land at Black Johnson with his mother, Jane Aspden Gbandewa, has written an open letter to the president, Julius Maada Bio, calling for him to intervene and stop the construction, which Tonner said would be "disastrous for the country and the planet".