Environment/Science
Environment/Science
China's carbon emission 4.7 pct more in 2021: National Bureau of Statistics
Just Earth News | @justearthnews | 25 Jan 2022, 05:57 am Print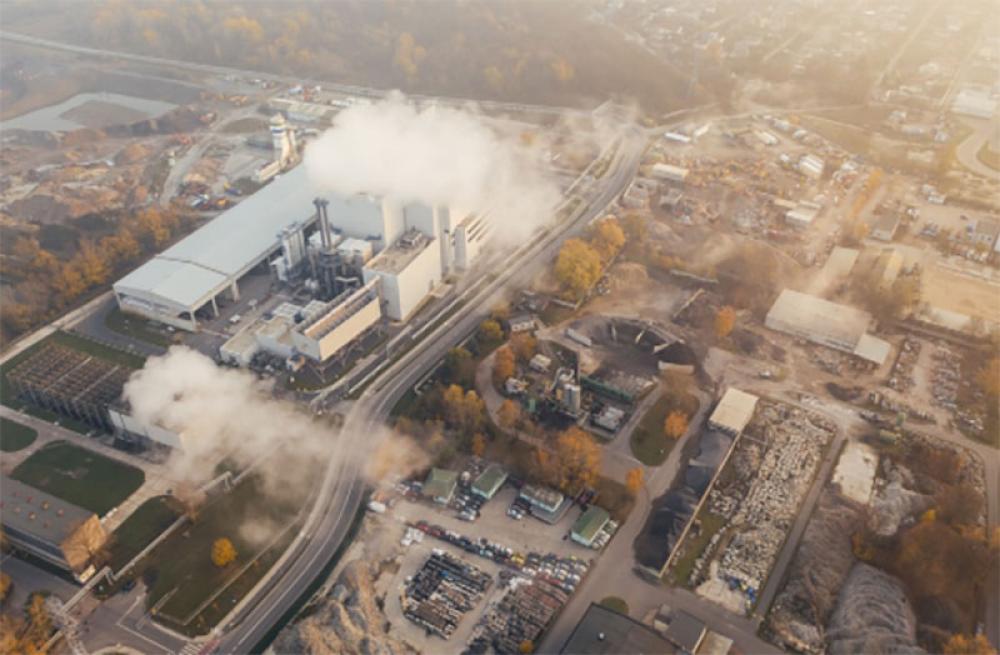 China Carbon Emission
Image: Representational image from Pixabay
Beijing: China will produce 4.7 percent more coal from the year 2020, as per data released by the country's National Bureau of Statistics.
China is ramping up its coal production and imports of coal, which rose last year, to their highest level since 2013, as it struggles to meet the demand for electricity, The HK Post reported.
The power crisis may be solved however the coal prices are soaring and China's ambitions of taking drastic measures against carbon emissions have gone for a toss.
To address the power crisis, China ordered mines to boost coal production, the media outlet reported.
By December, production had jumped more than seven percent from a year earlier to an all-time monthly high of 385 million metric tons, recent statistics show. That was also the third straight month of increases, reports The HK Post.