Environment/Science
Environment/Science
Northern Myanmar witnessing surge in China-backed rare earth mining
Just Earth News | @justearthnews | 16 Jul 2022, 02:42 am Print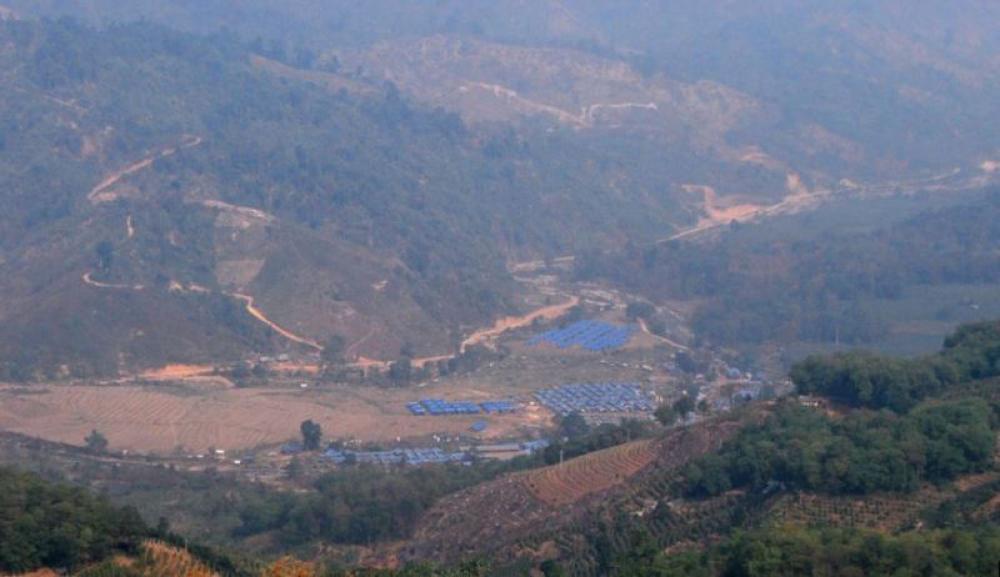 Myanmar Earth Mining
File photo of Kachin State near Myanmar-China border by Voice of America (VOA) via Wikimedia Commons
Naypyidaw: Controlled by a militia sponsored by the Myanmar military, there has been a surge in illegal rare earth mining in northern Kachin State of the country since last year's coup in areas along the border with China, media reports said.
Reports in The Irrawaddy and on several social media platforms indicate that mining has increased by at least five times in Pangwa in Kachin's Chipwi Township, while there has been a rapid influx of Chinese workers.
The unregulated mining of rare earth minerals for export to China is irreparably damaging the environment.
Significantly, Myanmar is China's largest source of rare earth minerals, accounting for over half of its supplies.
The long-term consequences of such mining will certainly be felt in Myanmar, while China walks away with the profits, reports The Irrawaddy.
Chinese mining companies in 2016 had entered Pangwa looking for rare earth minerals after the ruling Communist Party of China (CPC) cracked down on illegal mining in China.
China soon became heavily dependent on medium and heavy rare earth minerals from Myanmar.
By 2018, Myanmar was the largest exporter of the minerals to China.
In the first week of December 2021, the CPC-run newspaper Global Times reported that, in 2020, imports of rare earth minerals from Myanmar rose by 23 percent year on year to around 35,500 tons, accounting for 74 percent of all imports, the newspaper reported.