LGBTQ advocates urge Florida Gov. to reject proposed transgender athlete ban
Just Earth News | @justearthnews | 08 May 2021, 04:20 am Print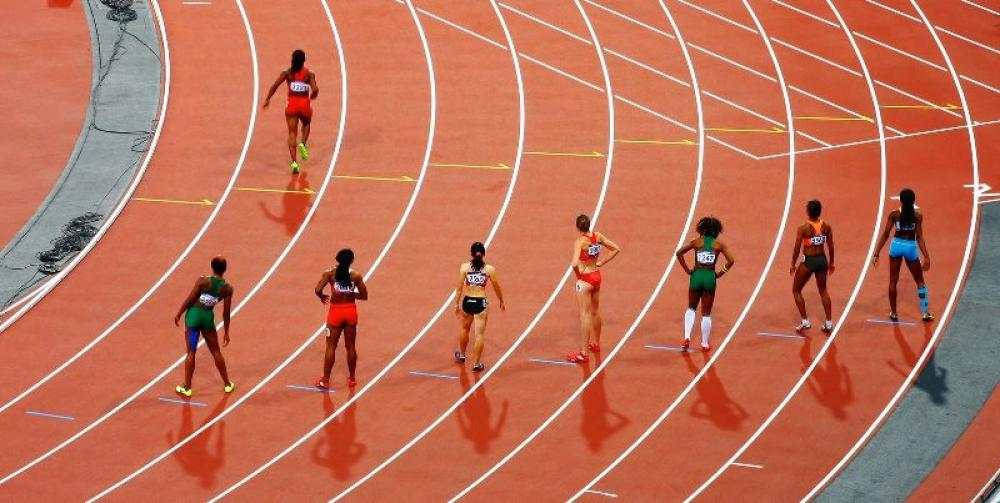 Trans Athlete Ban
Representational Image. Photo: Matt Lee/Unsplash
Tallahassee: After six states have already signed a ban on transgender women and girls from playing on female school sports, Florida could be next as it is currently awaiting Governor Ron DeSantis' signature. However, LGBTQ advocates and Democrats opined that it could result in a lawsuit.
The ban, supported by the Grand Old Party, is based on the theory that people assigned male at birth have a physical advantage over those assigned female at birth.
In March 2020, Idaho Governor Brad Little signed the "Fairness in Women's Sports Act", or the House Bill 500. This legislation, the first of its kind in the USA, prohibits transgender athletes from competing in sports against athletes of the other biological sex.
That law is already facing a challenge. In April 2020, the American Civil Liberties Union and the Legal Voice filed a lawsuit- Hecox v. Little- arguing that this law violates the US Constitution and Title IX- which prohibits sex-based discrimination in any school or other education program that receives federal money.
Presently, the case is before the Ninth Circuit Court of Appeals, according to reports.
According to advocates, the bill is illegal and discriminatory.
"It is overtly discriminatory, and as called out by the Biden administration, this bill is illegal, discriminatory, and a violation of Title IX," WFSU quoted Equality Florida Advocate Gina Duncan as saying.
The advocate added that if signed into law, the Florida bill could harm young transgender people.
Adria Lynn Silva, a Title IX attorney, spoke about a recent case where the court ruled in favour of the transgender boy, who was disallowed from using the boy's restroom by his school board.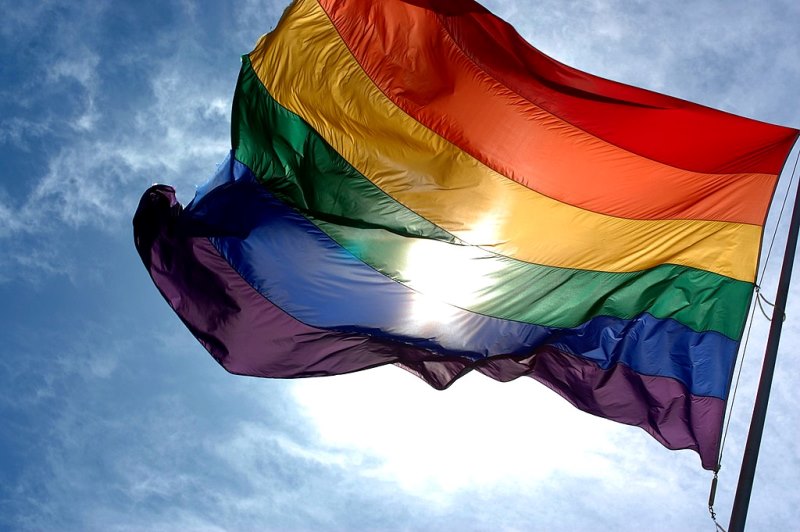 The Rainbow Flag. Photo: Ludovic Bertron/Wikipedia
"The language that the court used is that when you discriminate against somebody because of their gender expression or their gender identity, it's the same kind of segregation that creates harmful stigma, and they made an analogy to the same kind of racial discrimination that students felt when students were forced to use separate bathrooms or restrooms, which was one of the issues in Brown versus the Board of Education," Silva was quoted as saying by the outlet.
She also came down heavily on Republicans, stating that their argument- which forms the basis of these bans- relies on stereotypes.
"You can't just make up a bunch of—generally—that you know girls and women athletes are going to be at a disadvantage if you allow somebody who identifies as transgender to compete on the women's team or the girls' team," she said.
In the USA, the National Collegiate Athletic Association (NCAA) allows transgender women and girls to compete on female teams if they undergo hormone therapy, which suppresses their testosterone.
Similarly, the Florida High School Athletic Association (FHSAA) also allows for transgender athletes to compete.
Eleven transgender students have also applied for and been allowed to play on teams that align with their gender identity, since 2013.
The ban, however, would put an end to those policies in the state.
Law experts feel challenging the ban would be very difficult.
Attorney Dean LeBoeuf said the strongest case would be one where a transgender student meets both the national and state laid criterions to compete.
"Then, of course, they would have to say that they applied and showed that they applied and then that they were not allowed to compete despite meeting that criteria and I think that would give them standing to be able to bring a claim," he said.
However, he added that establishing that the ban discriminates on the basis of sex is going to be difficult, as the case law is still evolving around that area.
"You know that whole area is evolving even in the employment sector. I think that it's changed a lot. But historically, that wasn't even a basis to bring a claim historically for employment discrimination, gender identification suits, so it's an area that's evolving in the law, so it's not going to be in my mind easy, it would be clearly an uphill battle," LeBoeuf said.
The attorney said time is another hurdle a transgender athlete would have to overcome.
"Let's just say hypothetically they're a senior in high school and they want to compete on, let's just say a tennis team, assuming that there's a relatively short season for that and so by the time they were denied their opportunity to do that and ended up getting an injunction from a court it may be too late for them in terms of that season to be able to compete," LeBoeuf said.
LGBTQ advocates are hoping for DeSantis to reject the ban.