Rights
Human Rights/Free Speech/Media
Retired Uyghur civil servant dies in Xinjiang internment camp: Report
Just Earth News | @justearthnews | 22 Dec 2021, 07:39 am Print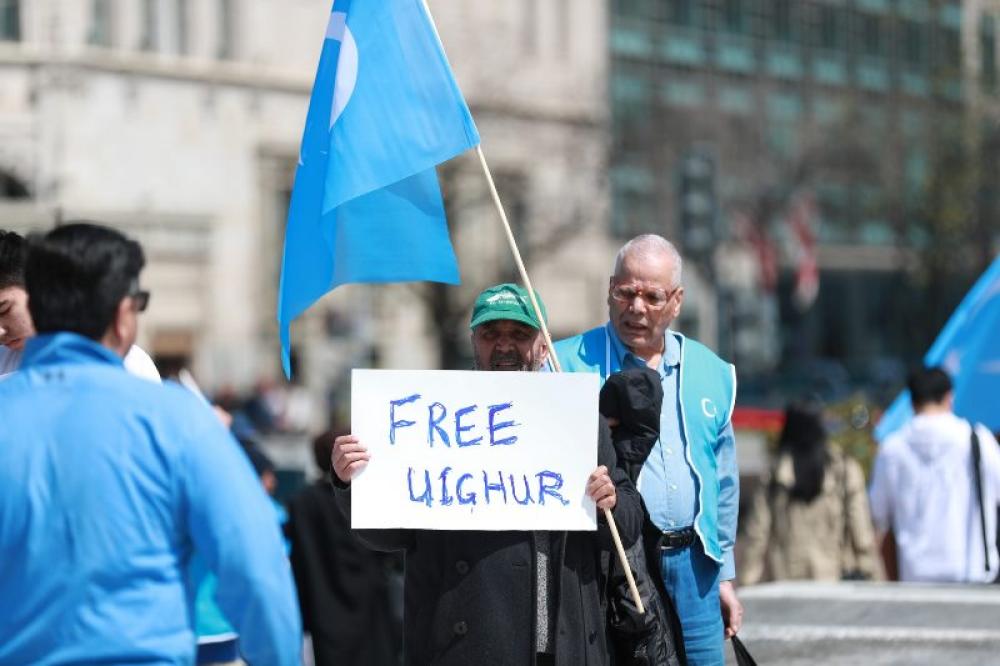 Uyghur Civil Servant
File image by Kuzzat Altay on Unsplash
Beijing: A retired Uyghur civil servant abducted by police and taken to an internment camp more than three years ago died earlier last year, officials said.
He was identified as Niyaz Nasir.
He worked at a government food bureau in Toqquzaq county (in Chinese, Shufu Xian) in the Kashgar (Kashi Diqu) prefecture of northwestern China's Xinjiang Uyghur Autonomous Region.
No explanation was given for his death, and the reasons for his detention are still unclear, reported Radio Free Asia (RFA).
A Uyghur source in exile told RFA that Niyaz Nasir's body was returned to his family by authorities with orders that it be immediately buried.
Niyaz's three children, members of the Chinese Communist Party and also civil servants, had asked that their father be released on bail from the camp in Toqquzaq's Opal township after seeing him weak and fragile in a virtual meeting on screen in late 2018, a month before his death.
Authorities refused their request, however, saying that Niyaz was in good health "and in better condition than many others," RFA's source said, speaking on condition of anonymity for security reasons.