Rights
Human Rights/Free Speech/Media
Chinese authorities take parents of Uyghur activist in custody
Just Earth News | @justearthnews | 11 Sep 2021, 07:31 am Print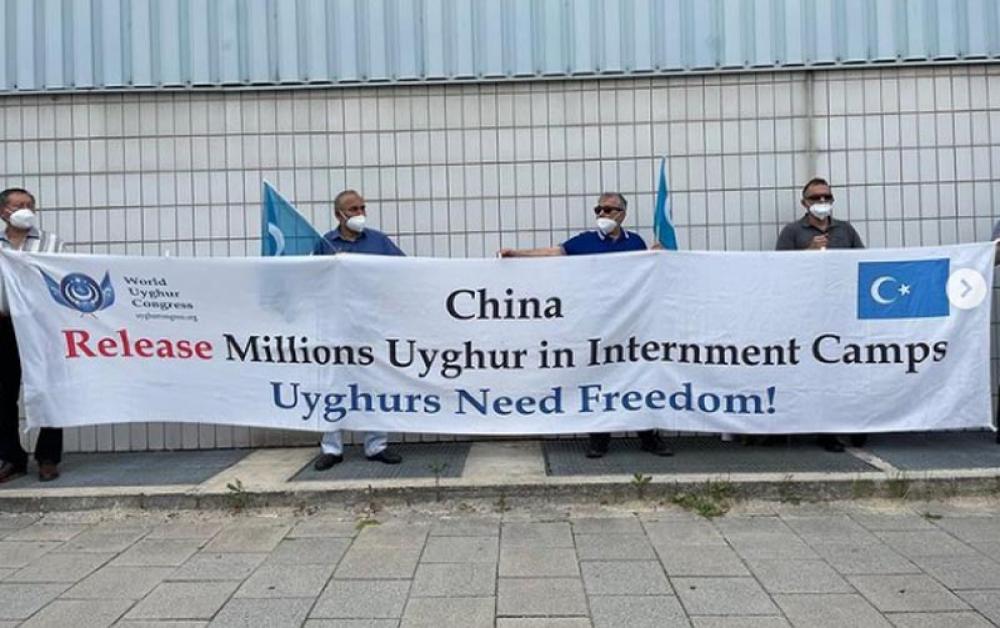 Uyghur
Photo: World Uyghur Congress Instagram page
Beijing: Chinese authorities have taken into custody the retired parents of a Uyghur activist living in Australia, media reports said.
Activist Shamsiye Hajibeg is the wife of Nurmemet Abdulmijit Turkistani, president of the East Turkestan Australian Association, a Uyghur advocacy group, reports Radio Free Asia.
It is believed that authorities in Xinjiang have placed dozens of members of Nurmemet's family into camps, though little detailed information is known about their fate, reports the news portal.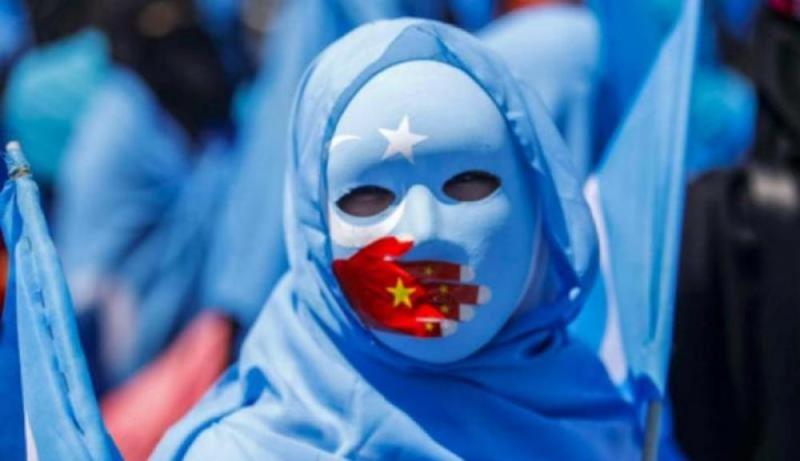 Over the past four years, Shamsiye, also a member of the advocacy group, has been unable to get information about 14 of her immediate relatives, including her parents Kamil Abaydulla and Aygul Haji; grandmother Tajinisa Haji; older brothers Zulfikar Kamil and Halmurat Kamil; younger brother Dilmurat Kamil; and her brothers' wives, RFA reported.
The activist told RFA that contact with her parents began to fall off in early 2017.
By mid-2018, Shamsiye had lost complete contact with her 67-year-old father, Kamil Abaydulla, a former employee of the water bureau in Atush (in Chinese, Atushi), and her mother, Aygul Haji, a retired employee of the city's Agricultural Bank of China.
"I called again and again, and [my mother] picked up once," Shamsiye told RFA. "She said they were doing well. I asked her if she could, at the very least, call me so that I could hear her voice."
"And just like that, that was the last time I had a voice call with my mother," the activist said, adding that whenever she tries to contact her parents by phone now, a message says that their phone number does not exist. When she calls her father's cell phone, a message says that his mobile unit is powered off.
"I see my family as one that is being oppressed and persecuted, just as hundreds of thousands of Uyghur families in East Turkestan are," she said, using the Uyghurs' preferred name for Xinjiang.
Police officers who work at a neighborhood committee office in Atush where Shamsiye's parents lived told RFA that Kamil Abaydulla and his wife have been detained since mid-2018 and that the father has not been released since he was taken in by authorities.
When contacted by RFA, staffers at the water bureau and bank said they were unaware of any Kamil Abaydulla and Aygul Haji at their respective places of employment.
Who are Uyghur Muslims?
Uyghur Muslims are a Turkic minority ethnic group originating from and culturally affiliated with the general region of Central and East Asia. It is now widely publicized that their human rights are being crushed by China and they were sent to "re-education camps" by the communist regime in Beijing.
The Uyghurs are recognized as native to the Xinjiang Uyghur Autonomous Region of the People's Republic of China.