Rights
Human Rights/Free Speech/Media
Chinese census data reveals migration hiked Han population in Xinjiang
Just Earth News | @justearthnews | 15 Jun 2021, 01:15 pm Print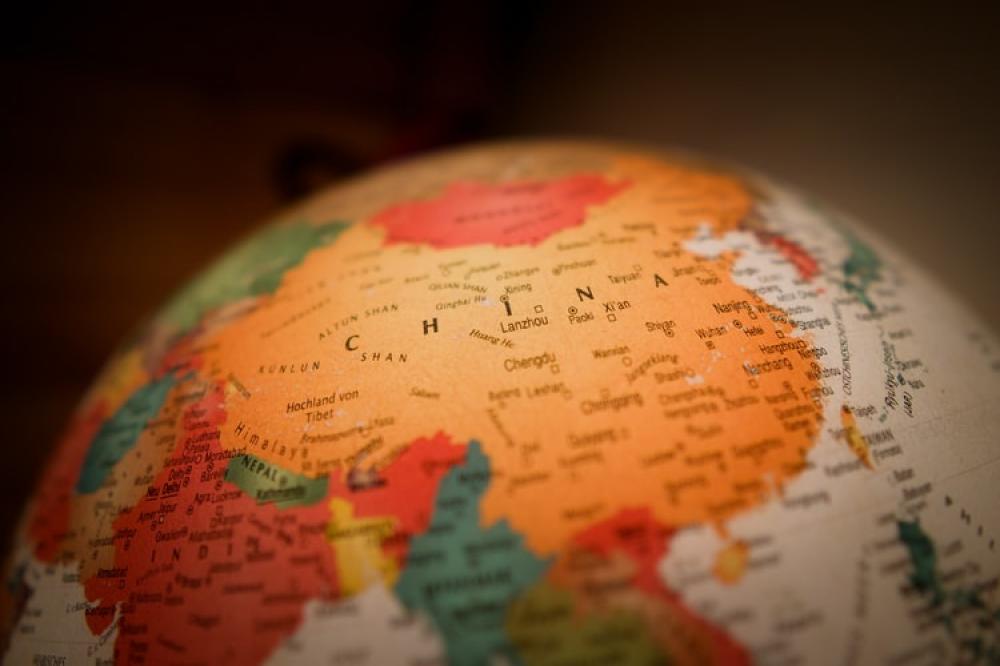 Han Population
Beijing: A 2020 Chinese census report has revealed that the Han population in China's western region of Xinjiang grew faster than the ethnic minority Uygur population over the last decade, media reports said.
Compared with the previous census in 2010, the Han population in the autonomous region grew by 25 per cent, while the Uygur population grew by 16 per cent. reports The South China Morning Post.
Most of the Han population growth came from migration from other parts of the country, the Xinjiang government said in a summary of the results released on Monday as quoted by the newspaper.
China's Xinjiang region has earned international attention in recent years over the atrocities on the Uyghur Muslims by the country's government.
Uyghur Muslims are a Turkic minority ethnic group originating from and culturally affiliated with the general region of Central and East Asia. It is now widely publicized that their human rights are being crushed by China and they were sent to "re-education camps" by the communist regime in Beijing.