China warns US that a 'dangerous situation' forming over Taiwan
Just Earth News | @justearthnews | 21 May 2022, 12:54 pm Print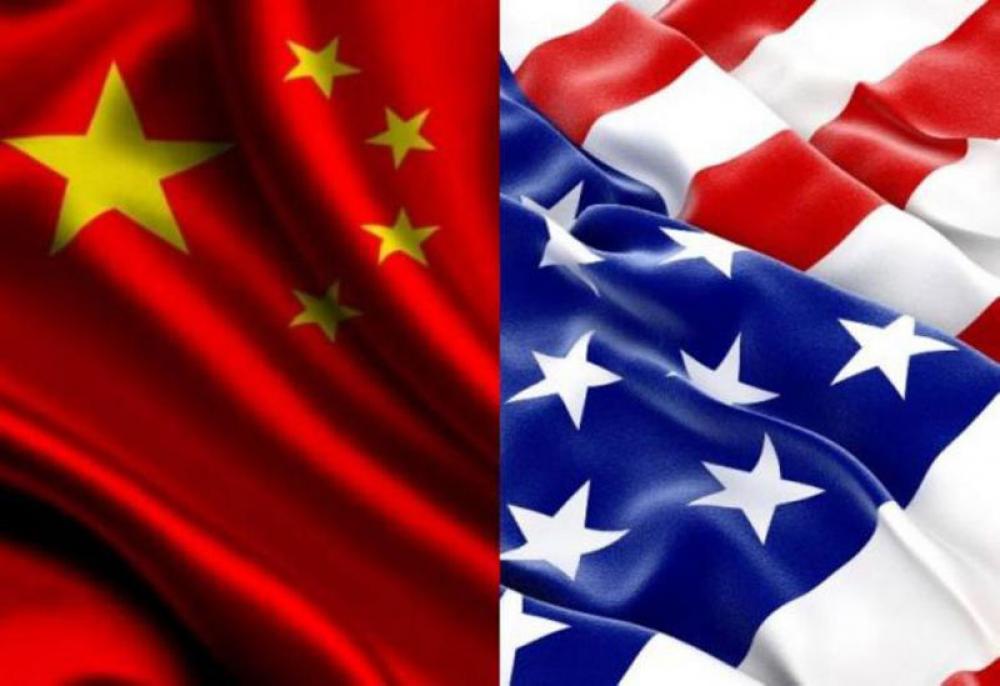 China-Taiwan-US
Washington/Beijing: A top Chinese diplomat has warned US national security adviser Jake Sullivan that the country was "on the wrong path" regarding Taiwan and that its moves could lead to "dangerous situations".
"The US has been adopting wrongful narratives and actions that interfere with China's domestic politics and are harmful to China's interests. China has been making stern and powerful responses. The US must do what it says for China-US relations to return to a healthy and stable track of development," Yang Jechi told Sullivan in a phone conversation, according to a statement published by Chinese state broadcaster CCTV, reported The South China Morning Post.
"The recent actions taken by the US on Taiwan-related matters have been a huge contrast from their pronouncements. If the US continues to play the Taiwan card and head further on the wrong path, this will certainly lead to dangerous situations," Yang said.
Beijing sees Taiwan as a breakaway province.
Taiwan considers itself to be an independent nation.