Geopolitics
Governance/Geopolitics
China is now ready to cooperate with US on Afghanistan to prevent civil war: Wang Yi
Just Earth News | @justearthnews | 16 Aug 2021, 10:04 pm Print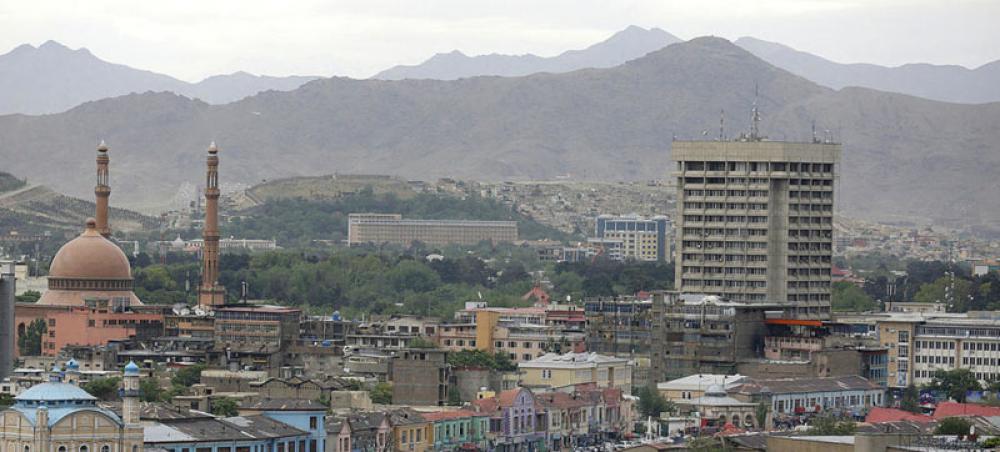 Afghanistan
Beijing: The Chinese governmet has said it is ready to cooperate with the United States on Afghanistan to prevent a civil war and prevent the country from becoming a breeding ground for terrorism again.
Chinese Foreign Minister Wang Yi made the comment during a telephone conversation with US Secretary of State Antony Blinken.
"China is ready to interact and conduct a dialogue with the United States in order to facilitate the implementation of a soft settlement of the Afghan issue, to help ensure that there is no new civil war or humanitarian disaster in Afghanistan, so that it does not again turn into a hotbed and refuge for terrorism," Wang said as quoted by his ministry as per report published by UNI and Sputnik news agencies.
Meanwhile, the US State Department said in a statement on the interaction between the two leaders: "Secretary of State Antony J. Blinken spoke today with PRC State Councilor and Foreign Minister Wang Yi about developments in Afghanistan, including the security situation and our respective efforts to bring U.S. and PRC citizens to safety."
This follows the Taliban takeover of Kabul on Sunday that led to the deposing of the Ashraf Ghani government there, and the deteriorating security situation in the war-torn nation.
Further read- Stand squarely behind Afghanistan pull-out decision, buck stops with me: Joe Biden amid criticisms
Ex-President Ashraf Ghani fled from the nation after Taliban entered Kabul.
(With UNI/Sputnik Inputs)