China's leading LGBT rights group shuts down operations amid 'hostile environment'
Just Earth News | @justearthnews | 05 Nov 2021, 03:41 pm Print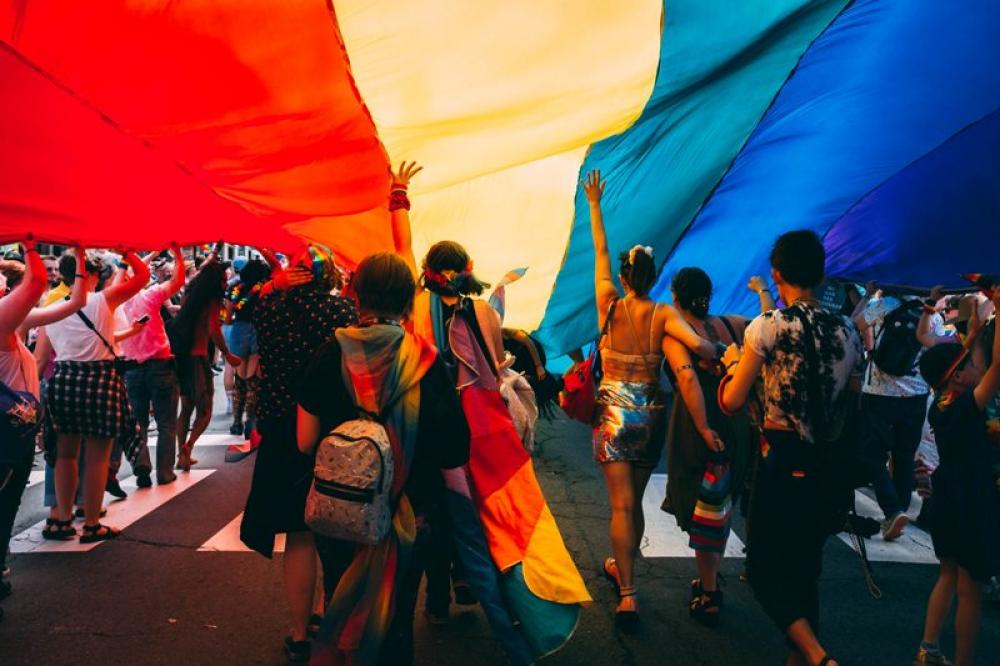 LGBTIQ+ | China
Representational image by Mercedes Mehling via Unsplash
Beijing (JEN): An influential LGBT advocacy group in China has halted its operations 'indefinitely' amid growing restrictions on social activism.
The group- LGBT Rights Advocacy China- on Thursday announced in a social media post that it was ceasing all activities and shutting down its accounts on WeChat and Weibo, two widely used social media platforms in the country.
"We are deeply regretful to tell everyone, Queer Advocacy Online [name of its social media account] will stop all of our work indefinitely," the group said on WeChat.
LGBT Rights Advocacy China has shut down its Weibo & WeChat accounts. Appears to be disbanding altogether. Theyve been v influential, incl spearheading campaign to legalize same-sex marriage in the Civil Code. The squeeze on LGBT groups in China continues. https://t.co/ziY3DmAAmX pic.twitter.com/Nr7W6WdCvM

— Darius Longarino 龙大瑞 (@DariusLongarino) November 4, 2021
The LGBT rights group's founder Peng Yanzi did not comment on its 'closure', though a member who wished to remain anonymous told news agencies that all the group's operations have been shut down, but declined to reveal the 'reason' behind the move.
LGBT Rights Advocacy China, one of a handful which focused on changing law and policy, did work across the country, pushing for the rights of gay people and raising awareness about the community, and it advocated for same-sex marriage and fought workplace discrimination.
The rights group helped a young woman sue textbook publishers for writing that "homosexuality was a disorder", though the woman lost the case in February, after years of litigation.
According to the Chinese LGBTIQ+ community, homosexuality is not a crime in the country, but it appears that restrictions on advocacy groups and online censorship have been growing there.
Though, in some recent reports it has been found that the Chinese LGBT community is facing a threat as the government has started targeting them by introducing regulations in recent times.
Related article: LGBT community members in China feel threatened amid growing govt introduced regulations
Amid the flurry of new regulations, restrictions and directives were a number specifically targeting China's LGBT population, including the banning of LGBT social media accounts, increased censorship of discussion of LGBT issues online, placing gay university groups under pressure on campuses, attacks on gender identity with demands that men be macho alongside bans on "sissy" boys on television, and regulators being directed to ban "gay love" in video games, according to a recent report by The South China Morning Post.
Amid such a tightening environment, organisers of Shanghai's long-running LGBT pride festival abruptly announced the event was being cancelled indefinitely without explanation last year.