LGBT community members in China feel threatened amid growing govt introduced regulations
Just Earth News | @justearthnews | 08 Oct 2021, 07:43 am Print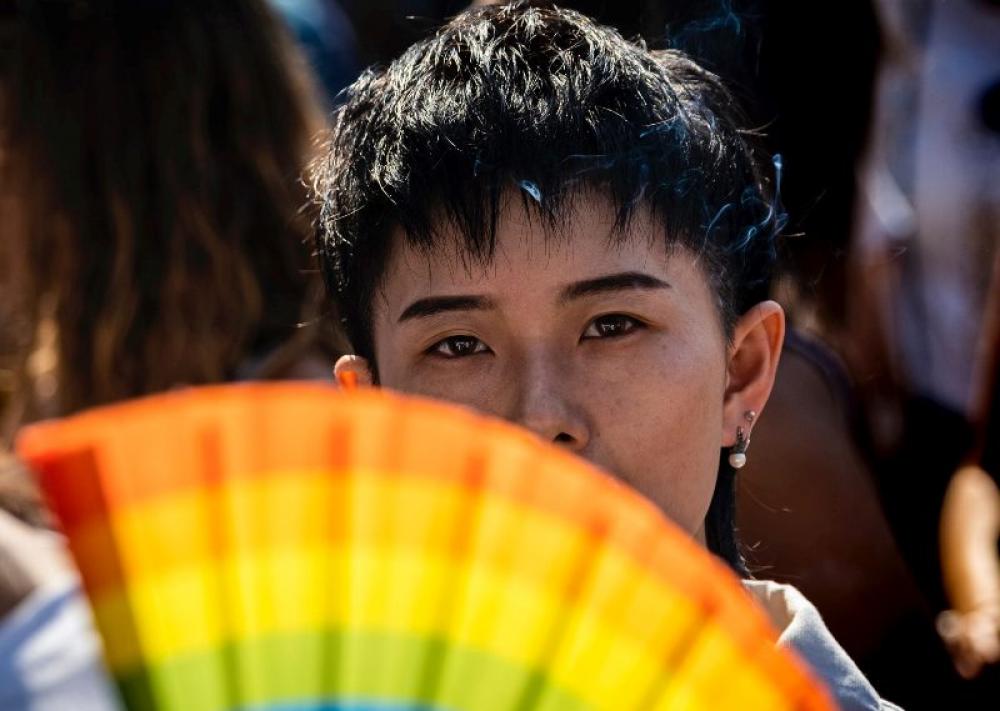 China LGBTQI
Beijing: Chinese LGBT community is facing a threat as the government has started targeting them by introducing regulations in recent times, media reports said.
Amid the flurry of new regulations, restrictions and directives were a number specifically targeting China's LGBT population; including the banning of LGBT social media accounts, increased censorship of discussion of LGBT issues online, placing gay university groups under pressure on campuses, attacks on gender identity with demands that men be macho alongside bans on "sissy" boys on television, and regulators being directed to ban "gay love" in video games, reports The South China Morning Post.
Beijing is increasingly paranoid that big tech platforms are spreading views and ideas that run counter to traditional ideals of masculinity and femininity and are actively encouraging younger people to explore new gender identities and non-traditional forms of sexual expression, the newspaper reported.
Interestingly, organisers of Shanghai's long-running LGBT pride festival abruptly announced the event was being cancelled indefinitely without explanation last year.
In a brief statement on its website titled "the end of the rainbow" the organisation said: "ShanghaiPRIDE regrets to announce that we are cancelling all upcoming activities and taking a break from scheduling any future events. We love our community, and we are grateful for the experiences we've shared together."
Dr Shuaishuai Wang, a Lecturer in New Media and Digital Culture at the University of Amsterdam, told The South China Morning Post there has been an explosion in the past decade of new ideas and content on the country's major video streaming sites owned by big tech companies that are outside direct state control.
"For the drama series, these video sites allow a content type called boys love, online fiction that depicts romance between two men, to flourish. Large online fan groups, including both women and gay men, emerge around these boys' love dramas," he said.
Dr Wang said gender and sexual issues have long been used for political purposes in China, as it is seen as an effective tool for social mobilisation and building mass support for the central government.
"These policies do not target individuals, but the entertainment industry. For LGBT culture in general, it means continued negotiations with the government for visibility, it also means content producers need to constantly grapple with censorship," he said.