#LGBTIndia: Such a Long Journey
08 Jul 2016, 06:22 am Print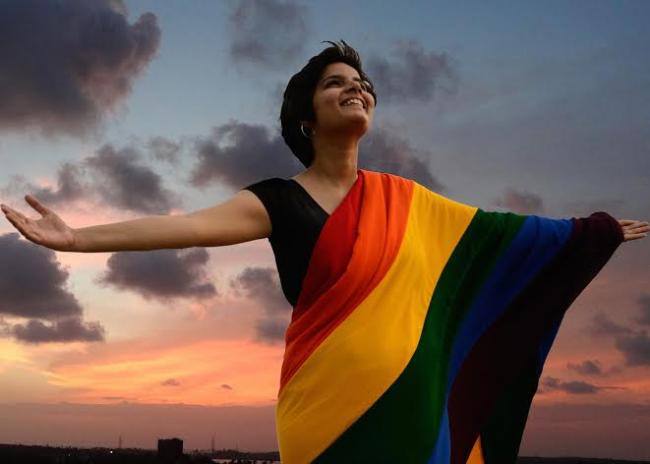 While India recently abstained when the top human rights body at the United Nations voted to appoint an independent expert to protect the LGBT people worldwide, the clamor for throwing away an archaic British law that criminalizes gay sex grows louder in the country of 1.3 billion people. Sujoy Dhar reports
Despite several judicial setbacks and the lawmakers pussyfooting around the issue, India's LGBT people say they are not leaving the ground to fight for their rights and ensure decriminalization of alternative sexuality.

So when some of the celebrity LGBT Indians who so far chose to be fence sitters came out of the closet and approached the highest court in India- the Supreme Court- and sought quashing of section 377 of the Indian Penal Code (IPC), a colonial law which criminalises homosexuality terming the act as unnatural, the move was seen as a big step forward.

The petition in the court by India's celebrity chef Ritu Dalmia, hotelier Aman Nath, journalist Sunil Mehra, dancer N S Johar and businesswoman Ayesha Kapur, who said their sexual rights are fundamental right to life, is supposedly the first such plea to the top judiciary of India by members of the LGBT community itself.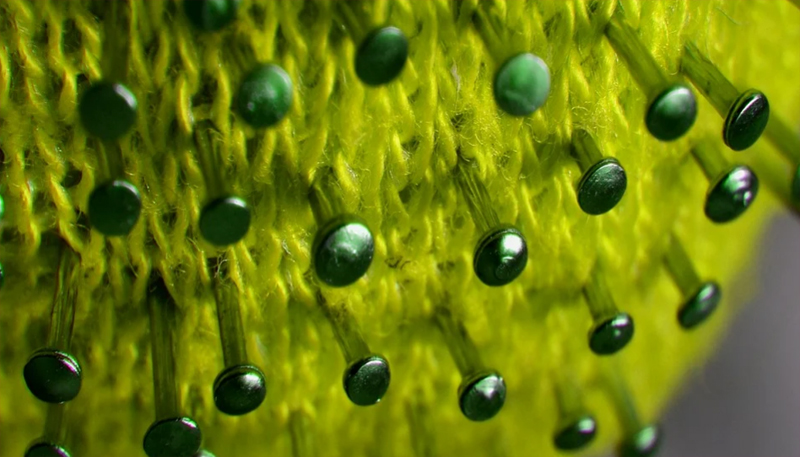 The first petition to decriminalize gay sex was filed in 2001 by the Naz Foundation, a non-governmental organisation (NGO) working on sexual health, in the Delhi High Court.

The celebrity petitioners said they find their lives inexorably constricted and their rights infringed by Section 377 of the Indian Penal Code, 1860.

They said despite their formidable achievements and contribution to India, they are denied the right to sexuality, the most basic and inherent of fundamental rights.

"Section 377 of the IPC renders them criminals in their own country. Section 377 IPC does not criminalize only specific acts whose commission a law-abiding citizen may avoid and steer clear of. Rather, it criminalizes the very existence of LGBT persons by criminalizing their sexuality, an attribute which is as inherent and intrinsic to a person as their race or gender," their joint petition reads.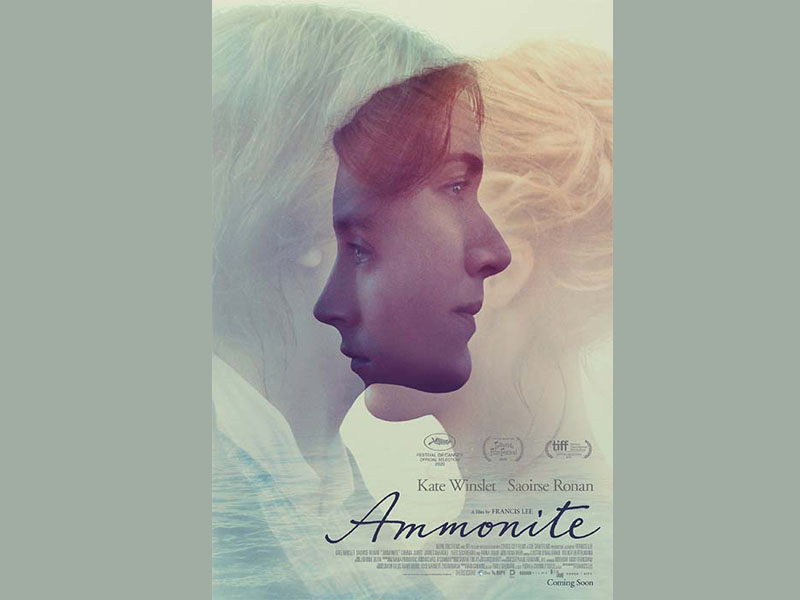 According to rights groups and LGBT people, the petition to the Supreme Court is a desperate plea to the top judiciary which offered some hope in February this year when it referred to a five-judge constitutional bench for re-examination of its earlier anti-LGBT verdict in 2013.

By reinstating a ban on gay sex that was removed by the Delhi High Court, and ruling that homosexuality would continue to remain constitutionally invalid, the Supreme Court of India in December 2013 had set the clock back on the LGBT movement in India and ended almost four years of de-criminalisation of homosexuality.
The Delhi High Court verdict of July 2009- which had read down Sec 377- was not challenged by the then centre-left Congress party led government in India and hence it was treated like a law in India till the Supreme Court verdict changed all that and gay sex again became illegal.
"This petition by the celebrities is a big move in the sense that these people who are achievers in their own fields before the court put an example of healthy homosexual relationships. Their petition will not be seen as any freak move," says Apurva Asrani, a National Award winning Bollywood film editor and screenwriter whose recently wrote the script of the critically acclaimed Hindi film Aligarh, based on the true story of persecution of a gay academician in an Indian university.
"One one hand the long battle against the forces is frustrating, but on the other, now everything is transparent and there is a growing respect for the LGBT people," he says speaking to IBNS-TWF.
"I do not think there is any middle ground left now. There is no other way to secure our rights, but for the people and every individual to express their sexuality by saying it," says the film editor who sees even in India's decision to abstain from the UN vote a positive side, since earlier India had actually voted against a pro-LGBT resolution at the UN.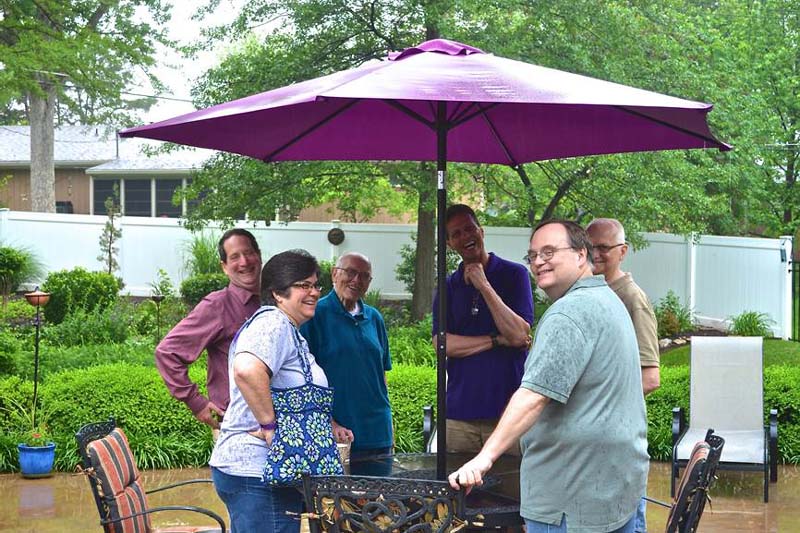 "The larger timeline thus must not be overlooked," says Apurva Asrani, even as India's external affairs ministry spokesman said "India abstained from the LGBT vote in the United Nations as the case is subjudice and the Supreme Court is yet to pronounce its verdict."
Many activist, however, feel that the abstaining of India in the UN vote is retrograde as people with alternative sexual orientation face a lot discrimination in Indian workplaces too.
The Second Indian LGBT Workplace Climate Survey conducted by the research team at MINGLE (Mission for Indian Gay & Lesbian Empowerment) - an Indian LGBT think-tank, found that more than half of LGBT Indians they surveyed could be legally fired from their jobs for being LGBT.
Only a small minority- 4% are covered by same-sex partnership benefits, it said. The fact that 40% reported having faced some form of harassment for being LGBT remains an issue of concern, according to the survey.
Gay rights activist and filmmaker Sridhar Rangayan, who has been for years now organising successfully an LGBT film festival in Mumbai, recalls their own struggle since the 1990s.

"It has indeed been a very long and tiring fight for dignity and respectability. I remember when some of us came out publicly in the early 90s, the word gay was really dirty and to say one was a homosexual was the ultimate badge of shame," he says.

"Over the past two decades, with consistent advocacy efforts by numerous LGBT individuals and allies, it is not such a derogatory word, though it comes with its own set of discrimination and isolation. Really glad so many youngsters are coming out openly and challenging notions of sex and sexuality," he says.

Regarding the recent petition by some of the 'celebrity' LGBT individuals, it is of course a very welcome and important move, he says, but at the same breath sounds caustic as he adds: "But my question is where were they during this long struggle? Why were they not part of the movement and our lonely fight?"

"How come they come out now when it is far more acceptable, or even fashionable, to be out? These are questions that pop in my mind. Maybe I just now old, tired and bitter," says Rangayan.

According to the LGBT activists, even some politicians of the ruling Hindu nationalist BJP (Bharatiya Janata Party) are now advocating that Sec 377 should be discarded.

It came as a big surprise and support when India's finance minister Arun Jaitley at a public event in November last year in fact criticized the Supreme Court's anti-gay verdict of 2013 saying "when millions of people world over are having alternative sexual preferences, it is too late in the day to propound a view that they should be jailed."

"The Delhi High Court's view appears more acceptable," he said, referring to the 2009 ruling that had virtually decriminalized gay unions.

However, India's main opposition Congress party, which has taken a stand that supports the LGBT, was quick to slam the government for its stand at the UN.

Congress lawmaker and well known writer Shashi Tharoor, who for long has been championing the cause of LGBT and tried to raise the issue in Parliament despite being jeered, tweeted: "Since @IndianDiplomacy remains in the closet…, liberals' only hope is the SupremeCourt."

He wrote in an article: "We must demand that our Supreme Court – if not our lawmakers – affirm a pluralist India that accommodates all identities within our country. The time for change was many years ago. But it is never too late to do the right thing. I hope that the Supreme Court is listening."
Image captions and credits: Stills from Breaking Free and Purple Skies, two gay-themed movies screened in this year's KASHISH Mumbai International Queer Film Festival - South Asia's biggest and India's only mainstream LGBT film fest.