Rights
Human Rights/Free Speech/Media
Chinese authorities detained Uyghur athletic trainer in 2017: Reports
Just Earth News | @justearthnews | 30 May 2022, 12:44 pm Print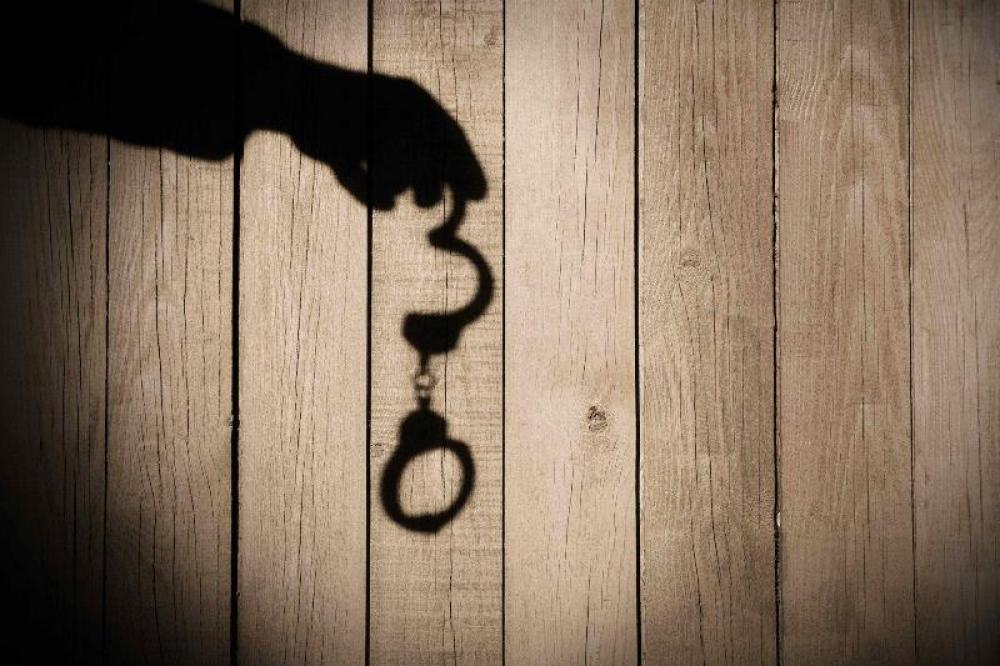 China | Uyghur
Representational image from Wallpaper Cave
Xinjiang: Chinese authorities in 2017 had arrested a Uyghur athletic trainer who worked at a university in northwestern China's Xinjiang region, media reports said on Monday.
Behtiyar Abduweli worked at Ili Pedagogical University, also known as Yili Normal University, in the city of Ghulja (in Chinese, Yining). He is the son of the late Abduweli Jarullayov, a Uyghur singer and playwright, reports Radio Free Asia (RFA).
Behtiyar Abduweli is one of more than 20 educators at the university that an earlier RFA report said have been detained. Not all of the names of the educators have been publicly released.
A disciplinary committee officer at the university and a Uyghur who lives in Ghulja but did not want to be named for safety reasons said authorities detained the sports trainer in 2017, the online portal reported..
"I heard that Behtiyar was also taken. You know, the PE teacher Behtiyar," the Uyghur source told RFA.
A Chinese government official in Ghulja confirmed to RFA that Abduweli was arrested five years ago because of his leading role in Uyghur society.