Rights
Human Rights/Free Speech/Media
Tibetans say China's climate action plan is hurting their livelihood: Report
Just Earth News | @justearthnews | 03 Nov 2021, 03:13 am Print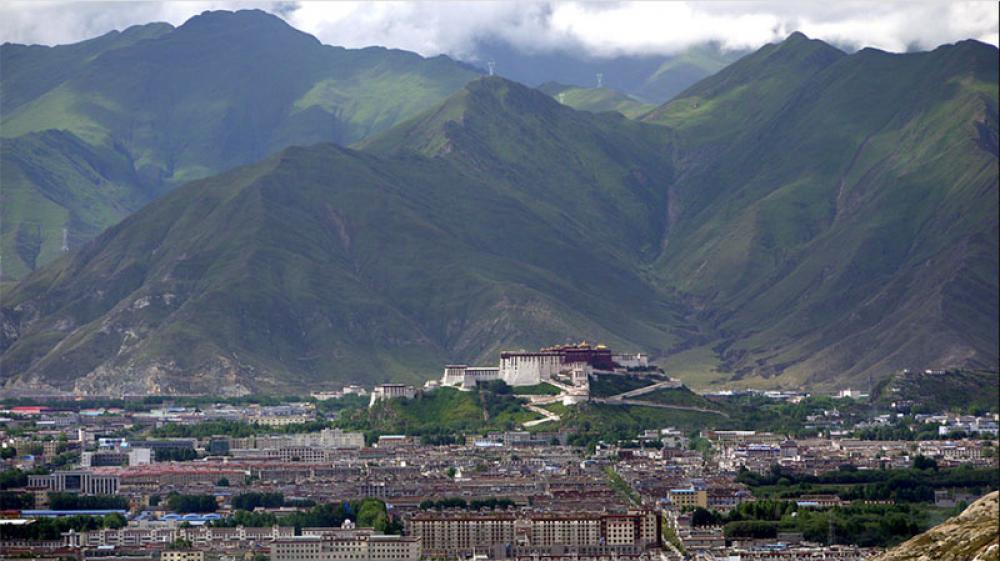 Tibet
Lhasa: Tibetans have alleged that the Chinese government is trying to strip them off their lands under the garb of climate mitigation efforts, media reports said on Tuesday.
They said they were forced to give up ownership of their land as well as stopped from using grazing fields, reports Tibet Press.
All this is expected to jeopardize the basic rights and hurt the livelihoods of the Tibetans living in Tibet, the news portal reported.
The Beijing government has initiated revoking land permits and confiscating farmlands and grazing grounds under the Grassland Preservation Policy.
Water resources from Tibet take care of China's water needs, which has caused Beijing to declare grasslands as national parks. All this has disrupted the lives and the livelihoods of Tibetan people, reports Tibet Press.
The Tibetan Centre for Human Rights and Democracy (TCHRD) said China was punishing Tibetans in the name of climate action and reducing carbon emissions, the news portal reported.
"Instead of compensating Tibetans for the loss of permafrost and wetlands, due to climate change driven by China's emissions; and for the costs of increasing flooding, lake overtopping and extreme weather, China uses its adoption of Natural Ecological Capital Accounting to relocate Tibetans away from their lands," the TCHRD said in its report named Unsustainable Futures.