Rights
Human Rights/Free Speech/Media
China possibly committed 'genocide' against Uighurs: US Commission report
Just Earth News | @justearthnews | 16 Jan 2021, 12:46 pm Print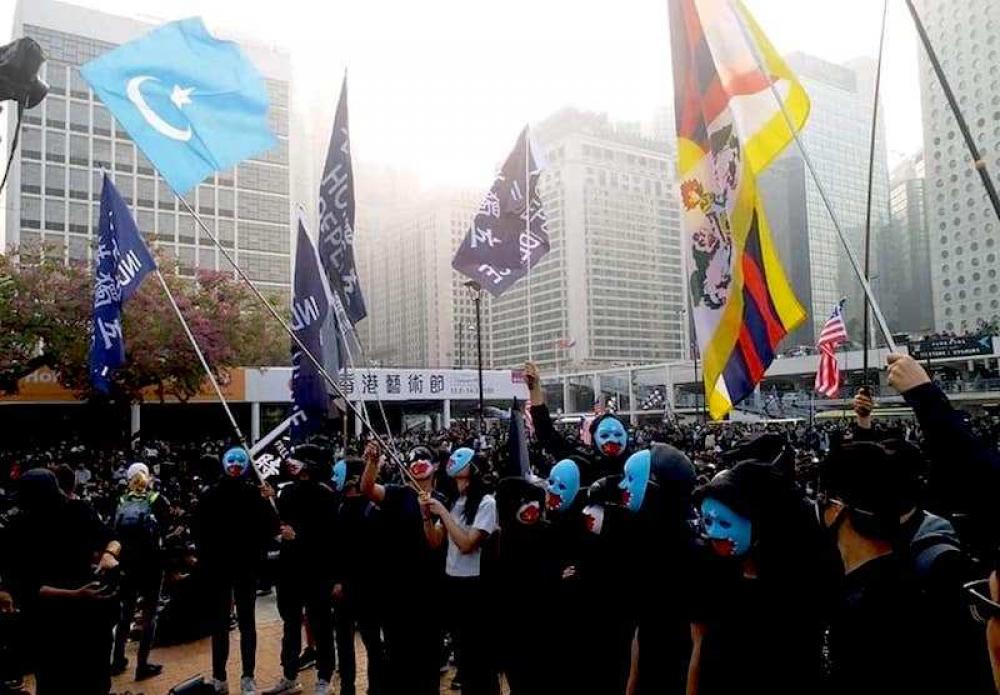 Uighur
Washington: A US commission has said in its report that China possibly carried out genocide against Uighur Muslims and other ethnic minorities in its northwestern region of Xinjiang, media reports said.
The Congressional-Executive Commission on China said "new evidence emerged that crimes against humanity — and possibly genocide— are occurring" in Xinjiang, reporst Deutsche Welle (DW).
"Disturbing new evidence has also emerged of a systematic and widespread policy of forced sterilization and birth suppression of the Uyghur and other minority populations," the report said.
It also cited a 2017 policy document that showed elementary and middle-school-age children in the region were involuntarily separated from their families, reports DW.
"These trends suggest that the Chinese government is intentionally working to destroy Uyghur and other minority families, culture, and religious adherence, all of which should be considered when determining whether the Chinese government is responsible for perpetrating atrocity crimes—including genocide—against Uyghurs, Kazakhs, and other Turkic and predominantly Muslim ethnic minorities in China," the report added.