China enforces compulsory Mandarin Chinese learning for preschool children in Tibet
Just Earth News | @justearthnews | 23 Sep 2021, 11:22 am Print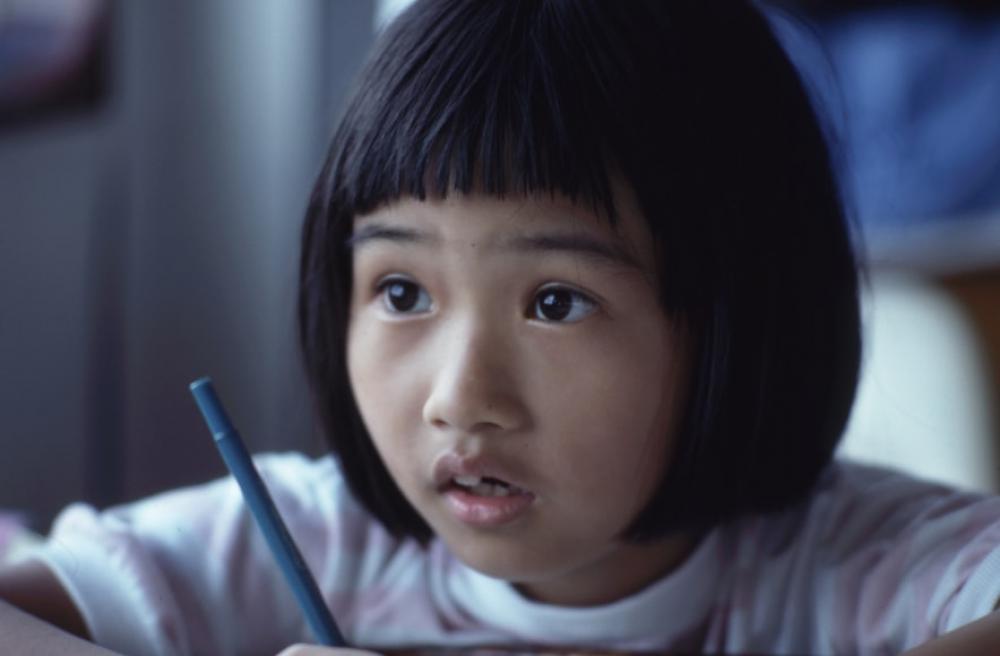 Mandarin
Beijing: A Chinese Ministry of Education (MoE) decree went into force this month to teach Mandarin Chinese to all preschool children, an extension of Xi Jinping's belief in catching them young, noting the significance of language learning in the early years, and discounting the purpose of bilingual education of helping children ease into the school system.
The MoE had announced in July that the "'Children Homophony' Plan for Putonghua Education for Preschool Children" will be enforced from 1 September to cultivate a strong foundation for standard Mandarin language and help "build a sense of community for the Chinese nation" from an early age, the Tibetan Centre for Human Rights and Democracy said in a statement.
The plan requires all kindergartens across ethnic and rural areas to start using Mandarin Chinese as the medium of instruction for preschool activities while teachers must undergo "national common language application ability training" in batches during 2021-2025 period.
Sinicization drive:
The plan employs the 'pairing and assistance' concept prevalent in the wider Sinicization drive whereby wealthy Chinese provinces are mobilized to coordinate and carry out teacher-to-teacher, and kindergarten-to-kindergarten paired assistance in ethnic and rural areas.
Suitable teachers are also to be sent from mainland China to minority areas.
The plan is being promoted widely coinciding with 'Teachers' Day' on 10 September and the annual 'Putonghua Promotion Week' held in the third week of September.
The plan is guided by Article 43 of the 14th Five-Year Plan (2021-2025) that states, "We will raise the quality and level of education in ethnic minority regions and intensify efforts to popularize the national common language and writing system".
"One Village, One Kindergarten"
The decree calls for wider adoption of "one village, one kindergarten" model already underway in Sichuan Province.
Sichuan launched the pilot work of "learning Mandarin in preschool" in 2018, among other similar projects to advance Mandarin teaching.
Preschool or kindergarten education is imparted for three years to children of five to six years of age.
China has set a kindergarten enrolment rate target of 90% in the 14th Five-Year Plan with the MOE reporting on 27 August that the gross enrolment rate of pre-school education has increased to 85.2% in 2021.
Local state media reported that the penetration rate of Putonghua in Sichuan has exceeded 80%.
So far, the province has established 4,884 "one village, one kindergarten" preschool education centres and trained 16,000 Mandarin counsellors, enabling 278,800 "ethnic minority" children to learn Mandarin before school.
With Kardze Tibetan Autonomous Prefecture and Ngaba Tibetan and Qiang Autonomous Prefecture constituting about half the landmass of Sichuan, Tibetan population is significant in the province.
Its capital Chengdu had about 200,000 Tibetan floating population ten years ago.
The Sinicization drive is targeting Tibetan medium schools in the region, not sparing charity schools for poor Tibetan children.
In early August, Gyalten Getsa(Charity) school in Tehor Rongbatsa (Ch: Rongbacha) Township in Kardze in the Tibetan province of Kham was issued a closure warning notice by the local government.
It said the school will be closed if it does not switch to the state-compiled textbooks and start using Chinese language as the medium of instruction and for conducting the school annual examination.
A group of Tibetan students who petitioned the local government office to have the Tibetan language teaching prioritized in Trotsik township in Ngaba was detained on 16 August 2021.
All students in the group were released except Sherab Dorjee who remains detained.
The series of mass detention in Wonpo Township in Dzachuka area in Sershul County in Kardze 23 August to 3 September of about 121 Tibetans include key members of the Wonpo Tibetan Language Protection and Welfare Association.
The voluntary association is known for organising adult classes for illiterate Tibetans and imparting language lessons to students during school breaks.
The detained Tibetans are reportedly fed poorly and undergoing political education in Sershul. A woman who fell seriously ill is kept in detention after the county hospital is unable to treat her and she is refused permission to consult bigger hospital.
Crackdown in Qinghai
The July decree also highlights the need to support and guide the authorities in Qinghai Province in carrying out pre-school Putonghua proficiency across its rural and pastoral kindergartens.
The imposition and replacement of Tibetan with Mandarin as the medium of instruction has been strongly resisted by local Tibetans in the past, especially in 2010 language protests that found resonance across Tibet.
Since July, Tibetans in Qinghai have come under increased scrutiny leading to a growing number of arbitrary arrests and detention particularly related to issues of language rights.
On 1 August 2021, Rinchen Kyi, one of the longest-serving teachers at the recently closed Sengdruk Taktse School in Darlag County, Golog Tibetan Autonomous Prefecture, was detained by the local security officials for mourning the closure with a hunger strike.
The security officials who found out her condition during a routine inspection detained her for "inciting separatism". She had been detained in Darlag County before getting moved to Xining.
Sengdruk Taktse school was known for imparting comprehensive Tibetan cultural education in the Tibetan language with over 500 graduates.
Two Sengdruk Taktse alumni, Yangri and Gudak, had been detained on 24 August from Darlag County for commenting critically on the emerging education policies in a WeChat group.
Protesting Sengdruk Taktse's closure on 8 July and imposition of assimilationist education policies during the fall semester that began this month, the two had reportedly said it was better to live as herders than to attend school with a highly sinicized education system.
Evisceration of regional autonomy law
Tibet figures prominently in the target areas for building and renovating inclusive kindergartens in "Three Regions and Three Prefectures" of the 14th Five-Year Plan.
Since the late 1990s, the promotion of Mandarin Chinese has been an important national agenda resulting in increased marginalization of the Tibetan language.
Article 10 of the 1984 Regional National autonomy Law along with the PRC's Constitution and other national laws and statutes provide for areas where minority languages and Mandarin Chinese (Putonghua) should be used as well as citizens and officials who should learn both minority languages and Putonghua.
The evisceration of the regional autonomy law has been consistent since a 2001 amendment that changed PRC's classroom language policy in favour of the party-state's assimilationist goals.
In January 2021, China's rubber-stamp parliament, the National People's Congress, declared the use of minority languages "unconstitutional" further cementing the Chinese party-state's aggressive attempts to assimilate minority nationalities into a single Chinese national identity.