Conflict
Crisis/Conflict/Terrorism
Afghanistan: More than 60 die in Kabul airport blasts
Just Earth News | @justearthnews | 26 Aug 2021, 09:50 pm Print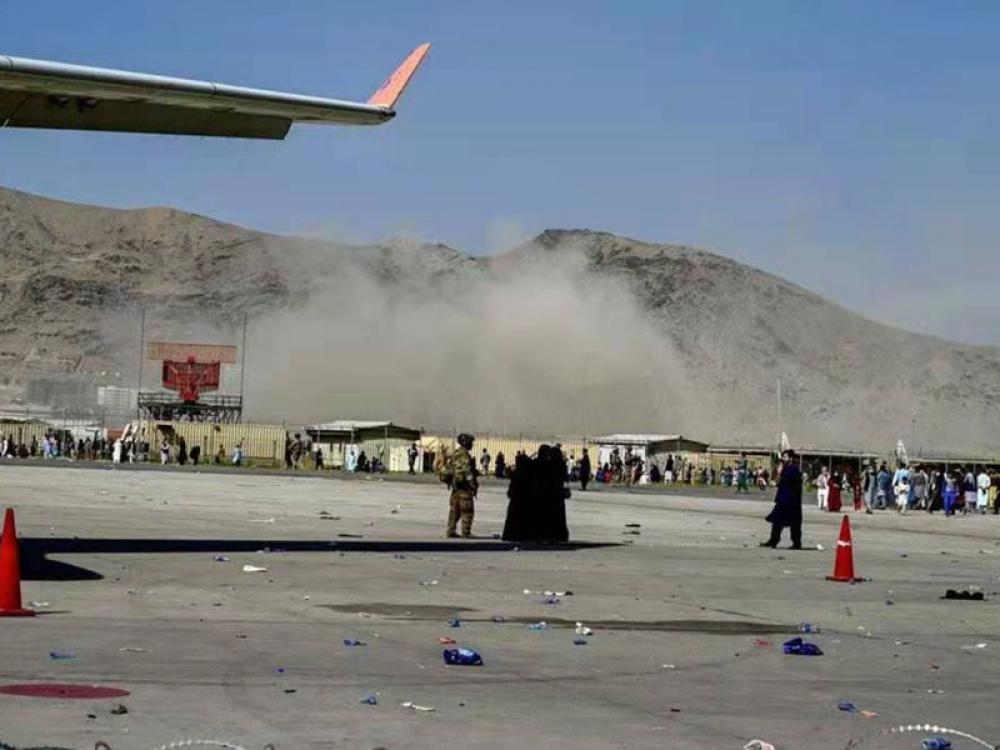 Kabul Blast
Kabul: More than 60 people died as twin blasts rocked Kabul airport in Afghanistan on Thursday, targeting those people who are attempting to flee the war-torn nation.
More than 60 people were killed, with civilians and 12 US military personnel among the dead, reports BBC.
The first attack, a suspected suicide bomb explosion, occurred outside Kabul airport while the second explosion took place near Baron Hotel right after the first one.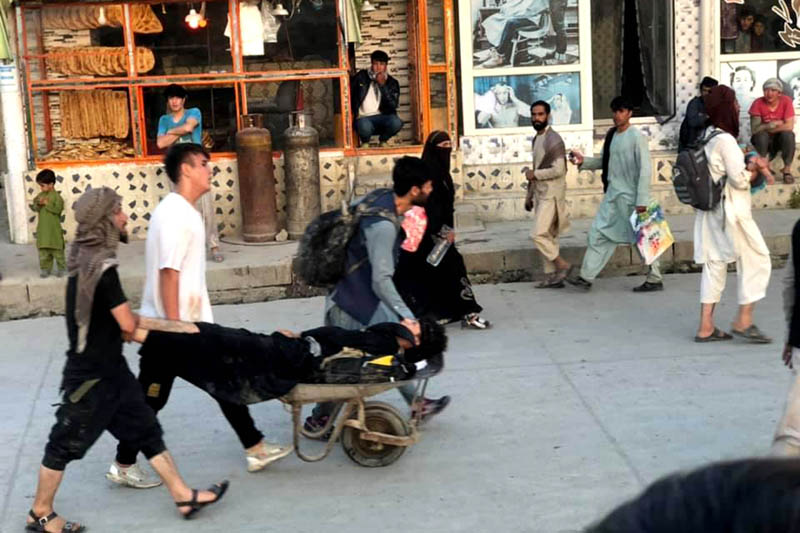 There were even reports of gunfire outside the airport. Those killed include civilians and US service members, the Pentagon said.
Confirming the explosions, the United States has urged its citizens to avoid travelling to the airport and asked people at the East Gate, Abbey Gate and North Gate to leave immediately.
According to reports,Taliban guards have also been wounded in the blast.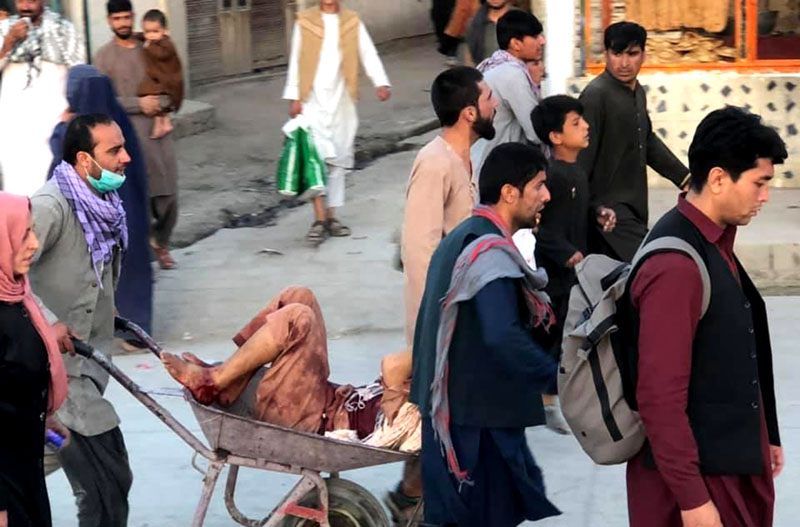 Reports suggest that the Afghan affiliate of Islamic State, known as Islamic State Khorasan (ISIS-K), after an old name for the region, was responsible for the blasts. ISIS-K is opposed by the United States and the Taliban.
On August 15, the Taliban entered Kabul, prompting the US-supported civilian government to collapse.
Ashraf Ghani resigned as president and fled the country to prevent what he described as imminent bloodshed if militants had to storm the city.