People
Crisis/Conflict/Terrorism
Durand Line on Afghan-Pak border is turning bloodier than LoC: Expert
Just Earth News | @justearthnews | 09 Aug 2020 Print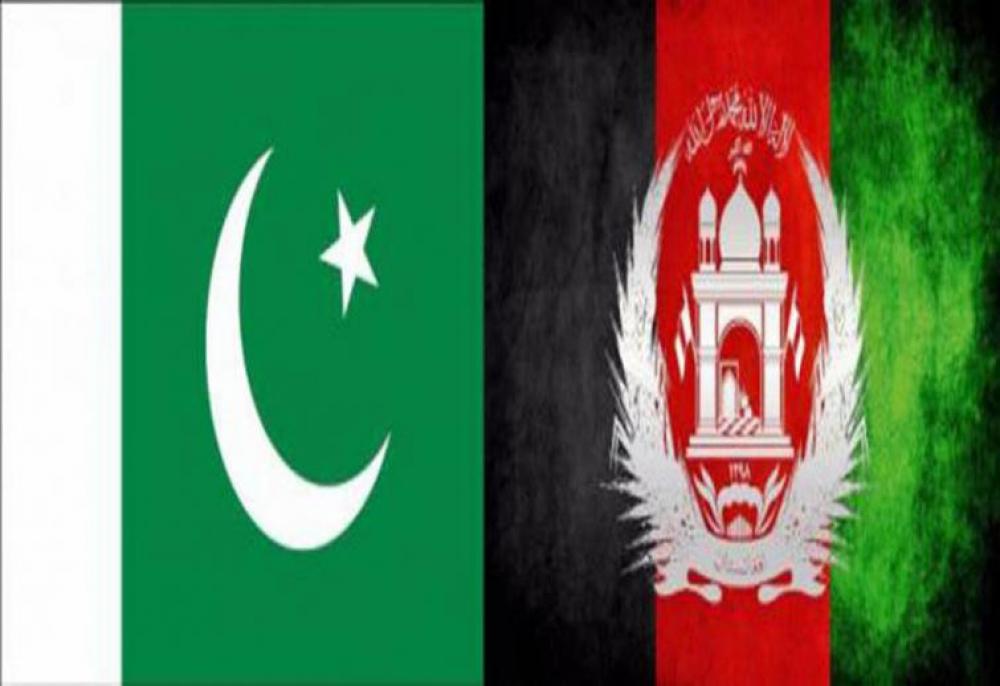 Journalist Francesca Marino feels that the ongoing conflict on the Durand Line, which borders Afghanistan and Pakistan, has now become more 'bloodier' than Line of Control.
The LoC is the border shared between India and Pakistan.
Attacks and clashes between Afghani forces and Taliban are now almost daily news, and so are the clashes between Afghan Taliban and Pakistani troops along the Durand line, the international land border between Afghanistan and Pakistan, Marino said in his opinion piece published in The Quint.
"In the last few weeks, the Afghan Taliban have claimed to have killed many Islamabad soldiers. The citizens of Khyber Pakhtoonqkhwa are, once again, sounding the alarm," he said.
The journalist said: "The game is on, and the good old strategy of chaos so dear to Pakistan army and intelligence is becoming more and more complex and elaborate."
He said according to locals, Islamabad is playing on the usual different tables, sponsoring both Taliban and ISIS -Khorasan.
The journalist said, "For more than a year the Taliban are regrouping in Pakistan and are being allotted areas of influence, as repeatedly stated by local citizens and members of PTM. They are also forming brand new groups: the latest one seems to be a 'Khattak Taliban' group."
Targeting Pakistan, he said: "While the Durand line becomes a line of blood and border provinces are changed into a factory of different jihadi groups, Pakistan's show goes on."