8 Russian, Chinese military jets enter S Korean air defence zone
Just Earth News | @justearthnews | 06 Jun 2023, 12:41 pm Print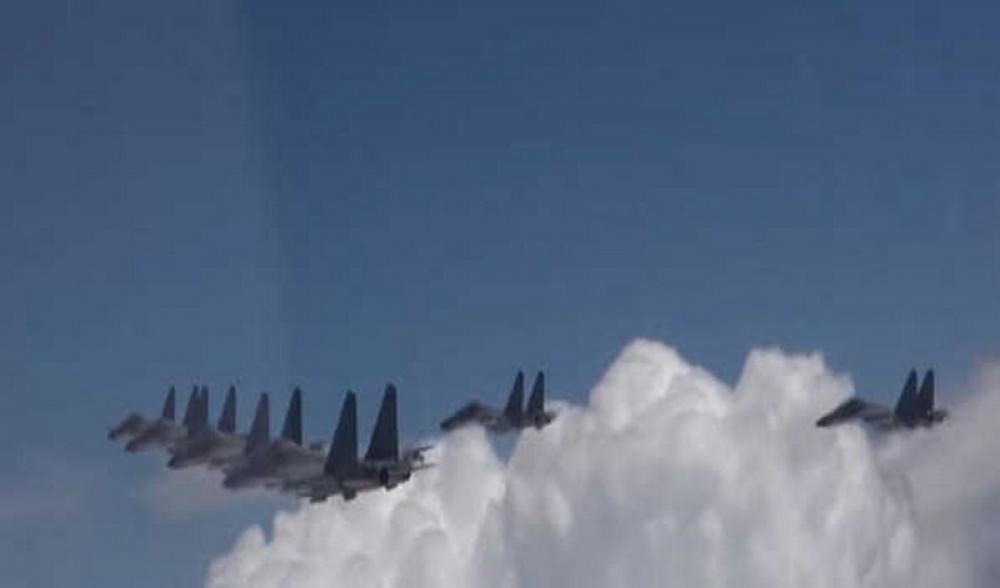 South Korea
Seoul: Four Russian and four Chinese military jets entered the South Korean air defense identification zone (KADIZ) without notice on Tuesday without violating the country's airspace, South Korean Yonhap news agency reported, citing a statement issued by the military.
South Korea's Joint Chiefs of Staff (JCS) said that between 11:52 and 13:49 local time (02:52 and 04:29 GMT) Russian and Chinese aircraft flew into the southern and eastern parts of the KADIZ and then left it, according to the report.
The JCS specified there was no intrusion into the country's air space.
"Our military identified the Chinese and Russian planes before their entry into the KADIZ and deployed Air Force fighters to conduct tactical steps in preparation against potential accidental situations," the JCS said in the statement.
South Korea has already reported the entry of Russian jets into the KADIZ on several occasions.
Seoul notes that Russia does not violate any international norms as the KADIZ is not a national airspace, but other countries' jets usually inform South Korea before entering the area while Russian ones do not.
In 2021, Russia and South Korea sign a memorandum of understanding that provides for the creation of a hotline between both countries' militaries.
However, following the start of Russia's military operation in Ukraine in February 2022, this initiative was put on hold, Russian Ambassador to Seoul Andrey Kulik said.
(With Sputnik/UNI inputs)