UNSC went against US on 2003 Iraq issue to avoid instability: Pakistan Ex-Foreign Minister
Just Earth News | @justearthnews | 05 Feb 2023, 06:59 am Print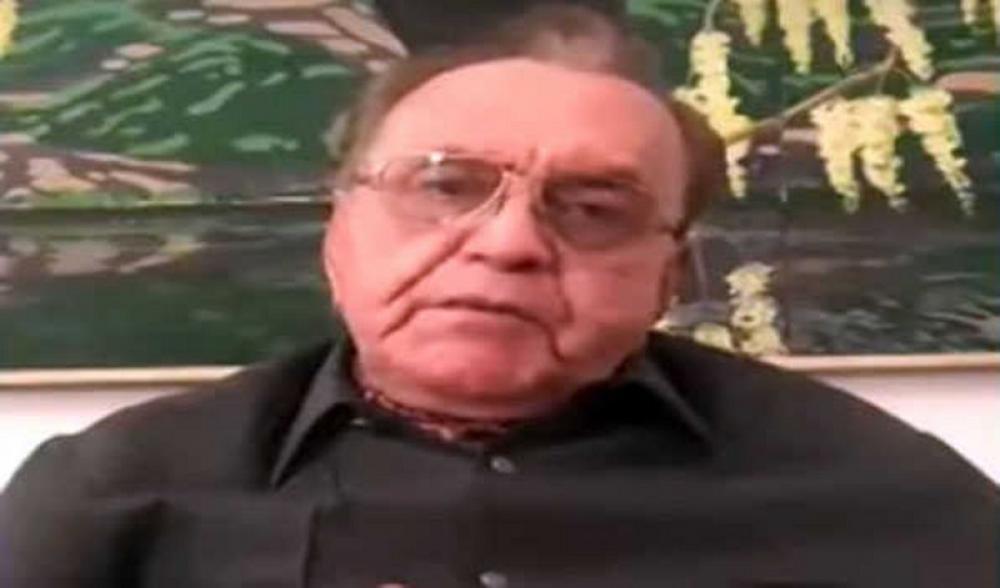 Geneva: The United Nations Security Council had to take a stand against the United States on the issue of Iraq in 2003 in order to avoid creating a precedent for preemptive attacks that could create global instability, Khurshid Mahmud Kasuri, a former Pakistani foreign minister, told Sputnik.
This Sunday, February 5, is the 20th anniversary of the infamous meeting where then-US Secretary of State Colin Powell told the UNSC that he had first-hand information about the technologies for the production of biological weapons allegedly available to then-Iraqi leader Saddam Hussein.
While Powell's presentation failed to persuade the council to pass a resolution to back the US invasion of Iraq, in ended up undermining Washington's credibility as no weapons of mass destruction were later found in the Middle Easter country.
"All that I can say is the fact that the United Nations Security Council did not support them, we felt that if we did not really take a strong stand, there would be another danger: it would allow the right to preemptive strikes to countries in the future, which would really cause great international instability," Kasuri, who represented Islamabad at that UNSC meeting, said.
In March 2003, the US-led coalition invaded Iraq and overthrew the country's president, Saddam Hussein, ushering in more than a decade of instability in the Middle East country and across the region.
(With UNI inputs)