Japanese companies will not use Chinese drones over security concerns
Just Earth News | @justearthnews | 04 May 2021, 09:23 am Print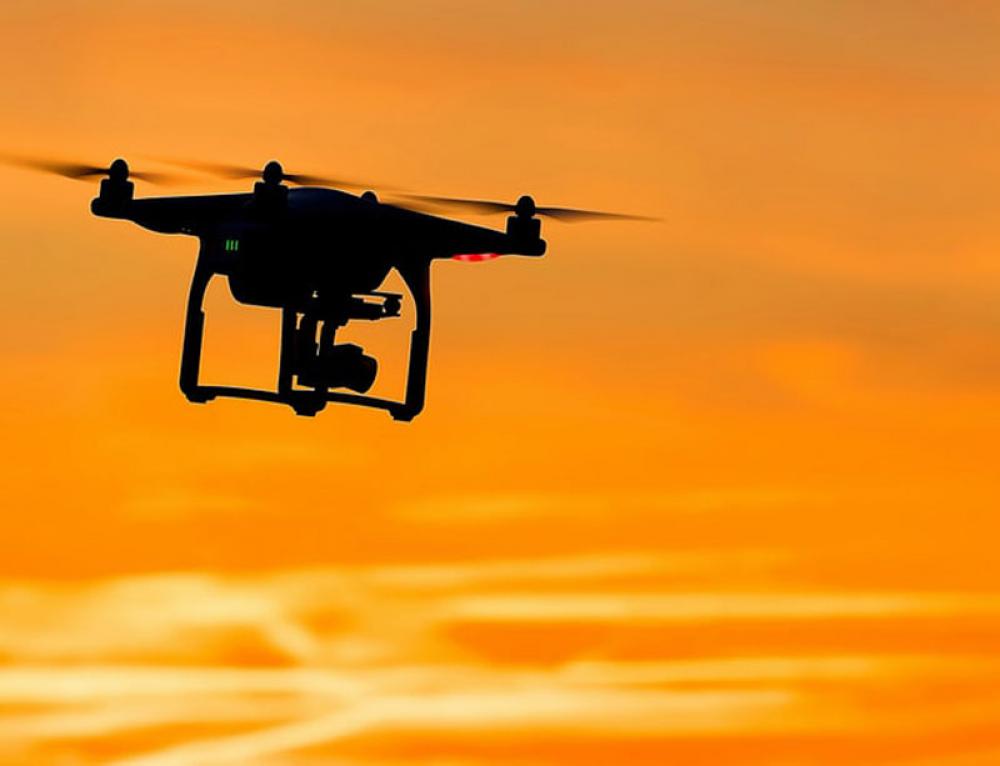 Chinese drones
Fearing security risks, several Japanese infrastructure companies will end their use of Chinese-made drones, media reports said.
There have been concerns that drones made by Chinese companies transmit sensitive data to their manufacturers, and the U.S. essentially blacklisted drone maker DJI last year over national security concerns.
While Japanese users are also starting to explore alternatives, a lack of cost-effective homegrown options with comparable capabilities could muddle their efforts, reports Nikkei Asia.
Nippon Telegraph and Telephone subsidiaries currently use drones, some made in China, to inspect telecommunications cables on bridges. These will be swapped out for units made in Japan and elsewhere before they are due to be replaced, reports Nikkei Asia.
The group has also started producing their own drones, reports said.
Kyushu Electric Power uses drones made by DJI as well as Japanese and Swiss companies to inspect equipment high off the ground, reports Nikkei Asia.
"We are weighing appropriate responses, including on security risks," the company told the newspaper, and will consider replacing DJI units with Japanese-built alternatives.
Japanese drone makers are ramping up development efforts to catch the rising demand for home built products.
Autonomous Control Systems Laboratory, which is listed on the Tokyo Stock Exchange's startup-focused Mothers market, is developing a drone with Yamaha Motor and other partners to go on sale as early as October. The drone's flight data and any images it takes will be protected, reports Nikkei Asia.
"Major electricity and gas companies have approached us, saying they want to switch to domestically made drones for inspections and other uses," ACSL President Satoshi Washiya old the newspaper.