China bracing for another COVID-19 wave: Authority put Shulan under Wuhan-like lockdown
Just Earth News | @justearthnews | 19 May 2020 Print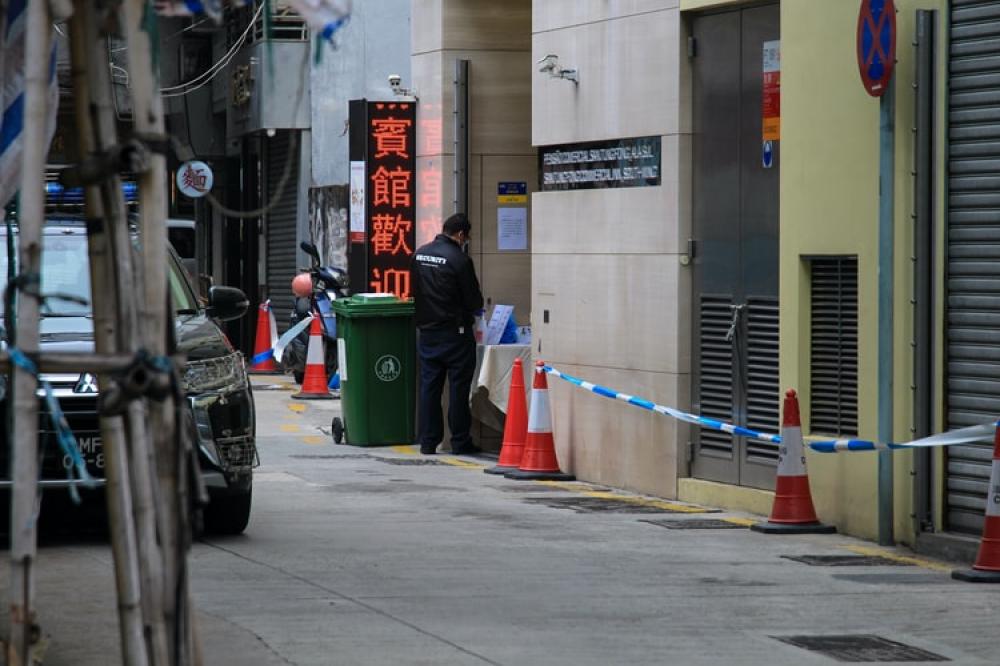 Beijing: It seems that China is still struggling to cope up with the COVID-19 scenario as Wuhan like lockdown has been imposed in north-eastern city of Shulan where an outbreak of the deadly virus has been reported.
About 700,000 people stay in the town.
"All villages and residential compounds in the city were closed off, and only one person from each household allowed out for two hours every second day for essentials," The Guardian reported.
Last week, the city was reclassified as high risk after a cluster of cases emerged connected to a woman with no known history of travel or exposure to the virus. In response, authorities ordered the temporary closure of public places, schools and public transport, reported the newspaper.
Tough restrictions were imposed in the city since Monday morning.
The Chinese city of Wuhan had reported the first case of COVID-19 late last year.
Since then the disease has spread across the globe.
It comes as fears mount over a new wave of infections after the first case in the cluster was reported in Shulan two weeks ago. At least 34 people have since been infected in Jilin province and three in neighbouring Liaoning, reports South China Morning Post.
Top doctor warned:
China, the country from where the disease is believed to have originated, might be facing the 'big challenge' of a potential second wave of COVID-19 infection outbreak in the upcoming days, a top doctor of the country warned.
Zhong Nanshan, the Chinese government's senior medical adviser and the public face of the country's fight against Covid-19, also confirmed in an exclusive interview with CNN on Saturday that local authorities in Wuhan, the city where the novel coronavirus was first reported in December, had suppressed key details about the magnitude of the initial outbreak.
National Health Commission (NHC) earlier said China has reported over 82,000 coronavirus cases, with at least 4,633 deaths.
The country imposed lockdowns and travel bans after COVID-19 cases surged earlier this year.
As the number of cases has lowered in the country, China has eased lockdown norms in recent times.
However, fresh clusters of coronavirus cases have emerged across China recently.
"The majority of ... Chinese at the moment are still susceptible of the Covid-19 infection, because (of) a lack of immunity," Zhong told CNN.
"We are facing (a) big challenge, it's not better than the foreign countries I think at the moment," he said.
Image: Unsplash