Experts blame Pak policymakers' complacency for 'depressingly wrong' trading ability with China
Just Earth News | @justearthnews | 08 Jun 2020 Print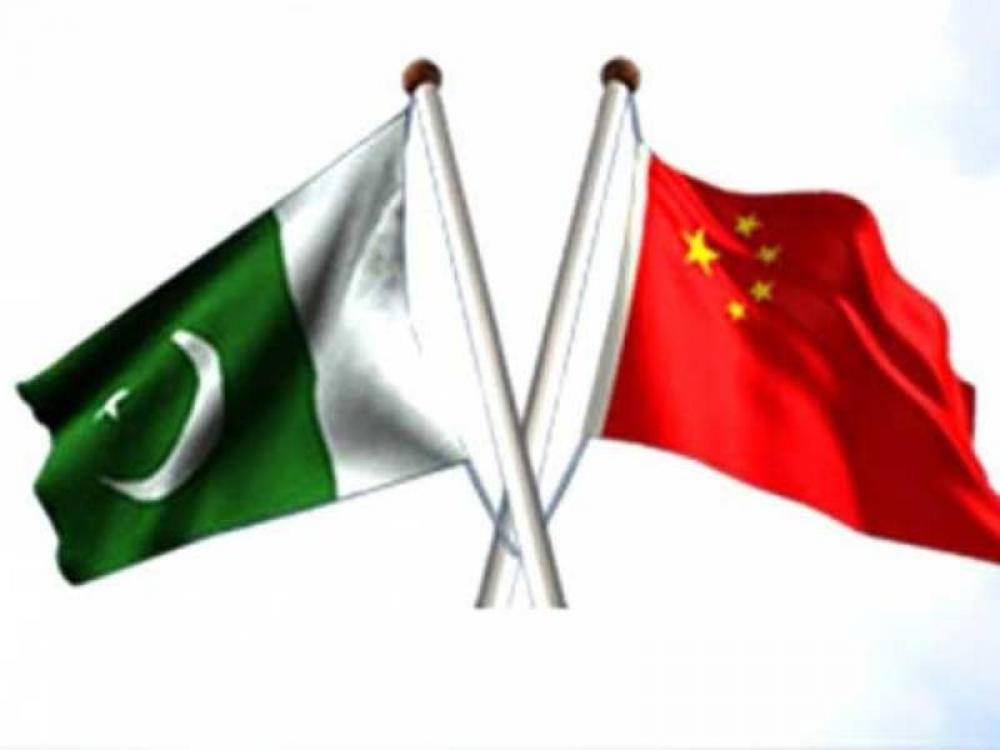 Karachi: Blaming the complacency of the policymakers and exporters, experts believe that Pakistan's trading abilities have been 'depressingly wrong' so far as it's dealing with all-weather ally China.
Its imports from China top $10 billion a year but exports remain below $2 billion or less than one-fifth of imports, an opinion price from The Express Tribune said.
"What is even more depressing is that the import bill from China is now double the five-year average of FY11-15 but export earnings are visibly lower than that average," it said.
The newspaper opinion said: "Pakistan began registering a surge in imports from China after the launch of China-Pakistan Economic Corridor (CPEC), an integral part of Beijing's ambitious Belt and Road Initiative, back in 2013."
As per the opinion piece, penned down by engineer Sye Haris Ahmed, the overall imports from China rose also due to growing demand for – and extended use of – relatively less expensive Chinese industrial, agricultural and consumer products across Pakistan.
Criticising the Pakistani exporters and policymakers, the writer said: "The problem with Pakistan's exporters and policymakers is that they are complacent to the core. Once they hit a high performance mark in a given market, they never bother to aim for reaching an even higher mark next year."
"They leave things to chance. That is, by the way, in our national psyche. We are not good strategists. We are not good planners. We are not hard workers. Almost always, we leave things to chance – to our convenience," the writer said.
"Private-sector representatives and exporters' lobbies in the country also apparently failed," he said.
"With the exception of Pakistan Business Council, none of them carried out their own research on how CPEC could impact bilateral trade and what exporters needed to do to exploit trade enhancement opportunities that were going to open," he wrote.