Geopolitics
Governance/Geopolitics
U.S. House passes bill which prohibits maps depicting Taiwan 'inaccurately'
Just Earth News | @justearthnews | 11 Mar 2022, 08:45 am Print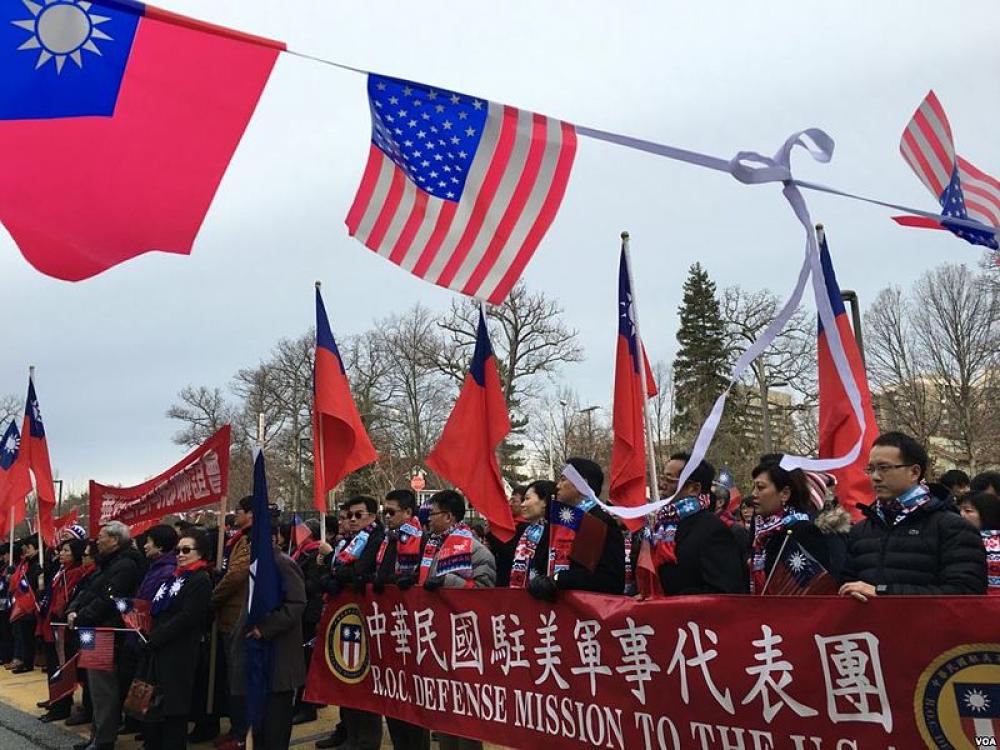 Taiwan Map
Representational image by Voice of America (VOA) via Wikimedia Commons
Washington: The United States House of Representatives passed an appropriation bill on Wednesday which is going to prohibit the use of any maps by the U.S. State Department and its foreign operations that "inaccurately" depict Taiwan.
The bill, dubbed as the Department of State, Foreign Operations, and Related Programs Appropriations Act, 2022, stipulates that "none of the funds made available by this Act should be used to create, procure, or display any map that inaccurately depicts the territory and social and economic system of Taiwan and the islands or island groups administered by Taiwan authorities", reports Focus Taiwan.
However, the bill fails to specify what constitutes an accurate portrayal of Taiwan on maps.
The single bill was approved by the House as part of a US$1.5 trillion omnibus spending bill, which is also referred to as the Consolidated Appropriations Act, 2022, in bipartisan votes on Wednesday evening and will be sent to the Senate for approval, the newspaper reported.