Geopolitics
Governance/Geopolitics
US Commerce dept blacklists Chinese biotech firms that threaten national security
Just Earth News | @justearthnews | 18 Dec 2021, 08:03 am Print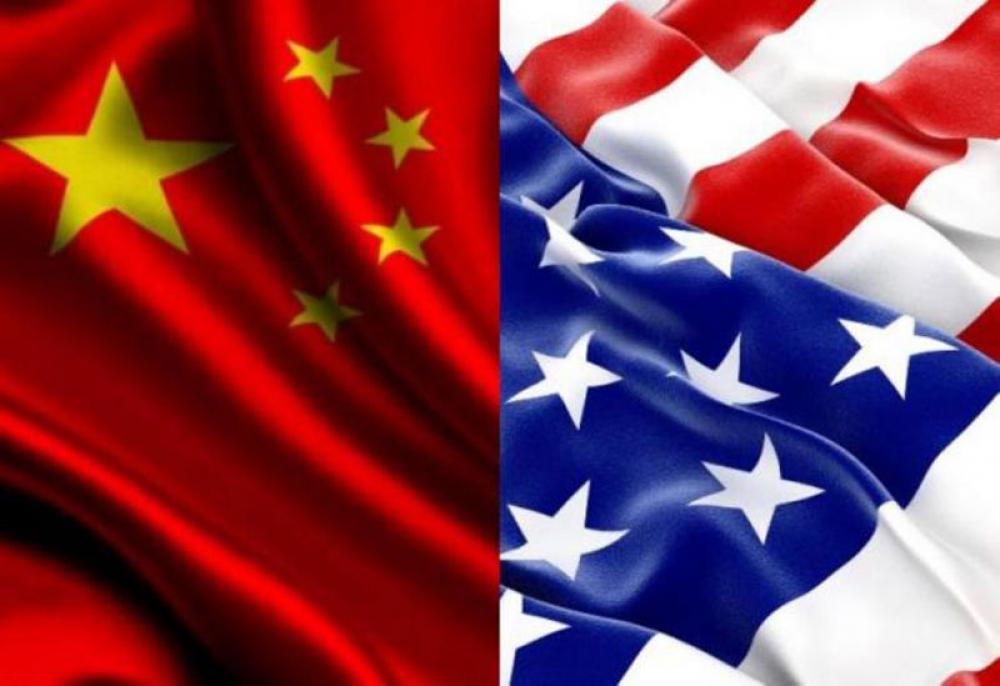 US-China
Washington: The United States Commerce Department's Bureau of Industry and Security (BIS) has taken action to address the ongoing threats to US national security and foreign policy presented by the People's Republic of China (PRC)'s efforts to develop and deploy biotechnology and other technologies for military applications and human rights abuses.
"BIS is also taking action against entities operating in the PRC, Georgia, Malaysia, and Turkey for diverting or attempting to divert US items to Iran's military programs," read a statement issued by the US Department of Commerce.
"The scientific pursuit of biotechnology and medical innovation can save lives. Unfortunately, the PRC is choosing to use these technologies to pursue control over its people and its repression of members of ethnic and religious minority groups," said US Secretary of Commerce Gina M. Raimondo.
"We cannot allow US commodities, technologies, and software that support medical science and biotech innovation to be diverted toward uses contrary to US national security," Gina M. Raimondo said.
"The US will continue to stand strong against efforts by the PRC and Iran to turn tools that can help humanity prosper into implements that threaten global security and stability," she added.
These BIS actions were taken under the authority of the Export Control Reform Act of 2018 and its implementing regulations, the Export Administration Regulations (EAR).
The Entity List is a tool utilized by BIS to restrict the export, reexport, and in-country transfer of items subject to the EAR to persons (individuals, organizations, companies) reasonably believed to be involved, have been involved, or pose a significant risk of being or becoming involved, in activities contrary to the national security or foreign policy interests of the United States.
For the entities added to the Entity List in this final rule, BIS imposes a license requirement that applies to all items subject to the EAR.
In addition, no license exceptions are available for exports, reexports, or in-country transfers to the entities being added to the Entity List in this rule.
BIS imposes a license review policy of a presumption of denial for these entities.