Geopolitics
Governance/Geopolitics
Taliban transferring seized Afghan military equipment to Pakistan, say Afghan officials
By South Asia Monitor/JEN | @justearthnews | 27 Jun 2021, 09:08 am Print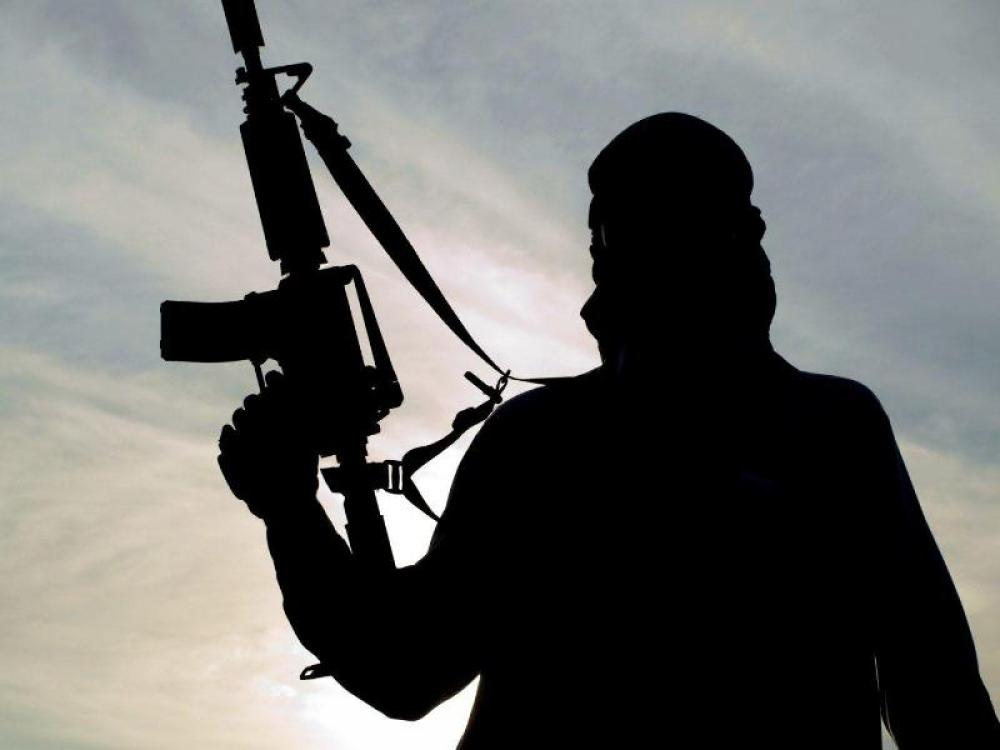 Taliban
The Taliban has been trying to transfer military equipment they seized from the Afghan military to Pakistan, claimed Afghanistan's acting Interior Minister General Abdul Sattar Mirzakwal. The group has in the past two months seized a number of military equipment, including tanks and armored vehicles.
"There is also information that the Taliban took some (military) tanks Pakistan through Zabul province (in southern Afghanistan)," he was quoted as saying by TOLOnews. Orders have been issued to increase patrolling on border areas, he added.
"They have taken military equipment owned by security forces across the Durand Line," said Shamim Khan Katawazai, head of the Independent Directorate of Local Governance. Photos also emerged Pakistani soldiers taking pictures with that equipment, he said.
Zabihullah Mujahid, the Taliban spokesman, denied the claim.
This comes as heavy fighting is underway in Paktia, an eastern province bordering Pakistan, between security forces and the Taliban for the last week. Security forces retook Ahmad Aba and Mirzaka districts in Paktia from the Taliban in the last three days.
Significantly, the Taliban has taken control of a large number of districts in the country's northern areas. Thousands of Afghan soldiers and policemen surrendered along with their weapons to the insurgent group.