Development
Governance/Geopolitics
France-based think tank group urges to create united front with US to control semiconductor technology transfers to Chinese military
Just Earth News | @justearthnews | 16 Jan 2021, 12:26 pm Print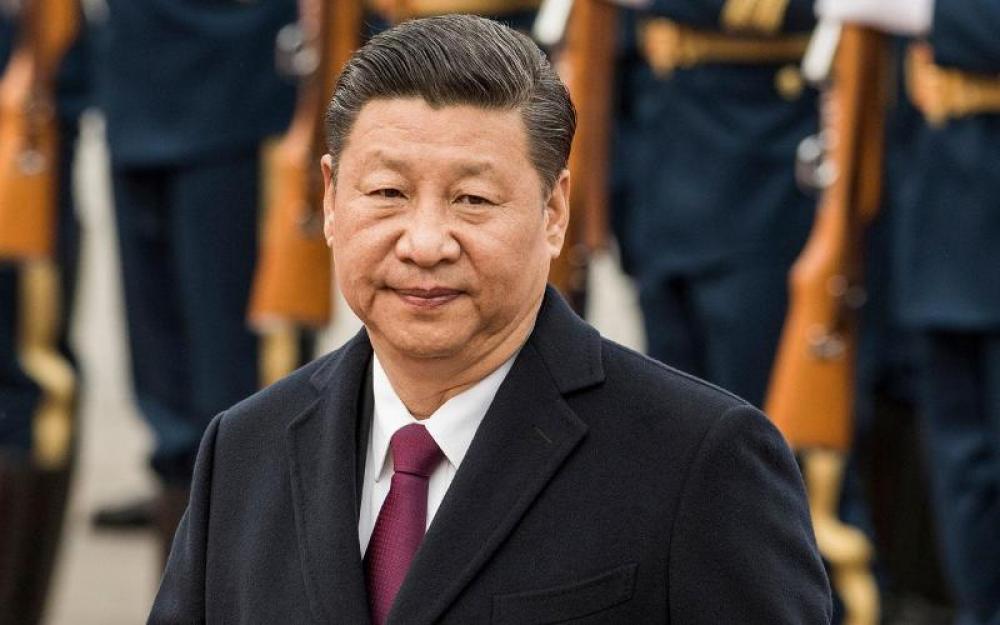 China
New York: A French think tank group has recommended that the European Union should create a united front with the US to tighten control of the transfer of semiconductor technologies to China that could be used to advance weapons developed by the Chinese military.
"The military end-use of semiconductor technology is a serious issue from the perspective of peace in East Asia," Institut Montaigne, a Paris-based public policy think tank, said in the report issued on Thursday as quoted by South China Morning Post.
"There should be a shared recognition among allied countries that maintaining a technology gap with China is in the interest of international security," said the report, which was written by Mathieu Duchâtel, director of the Asia programme at Institut Montaigne.
The policy recommendations are emblematic of shared concerns among Western countries that semiconductor technologies could be harnessed to advance weapon systems as a more powerful China grows increasingly assertive in territorial disputes with neighbours, the newspaper reported.
The US Department of Commerce announced on Friday that it blacklisted China's leading drone manufacturer DJI as well as 59 scientific and industrial entities in the country for actions deemed contrary to the national security or foreign policy interest of the United States.
Being added to the Commerce Department's Bureau of Industry and Security list means the entities have been designated as a national security concern and restrictions have been imposed on them regarding cooperating with the United States.
Among other additions to the blacklist are the Beijing Institute of Technology, numerous research and testing subsidiaries of the China State Shipbuilding Corporation, the Nanjing University of Aeronautics and Astronautics and semiconductor manufacturers.
The Commerce Department said in a statement that the blacklisted Chinese entities enabled human rights abuses, supported the militarization in the South China Sea, acquired US-origin items for the People's Liberation Army's programs or engaged in the theft of US trade secrets.
"China's corrupt and bullying behavior both inside and outside its borders harms US national security interests, undermines the sovereignty of our allies and partners, and violates the human rights and dignity of ethnic and religious minority groups," Secretary of Commerce Wilbur Ross said.
China has routinely denied any wrongdoing with respect to the United States' allegations.
Ross vowed that the Commerce Department will act to ensure that the United States' technology is not used for "malign or abusive purposes."