Geopolitics
Governance/Geopolitics
Upcoming scheduled polls in Gilgit-Baltistan is illegal: Amjad Ayub Mirza
Just Earth News | @justearthnews | 08 Nov 2020, 04:12 am Print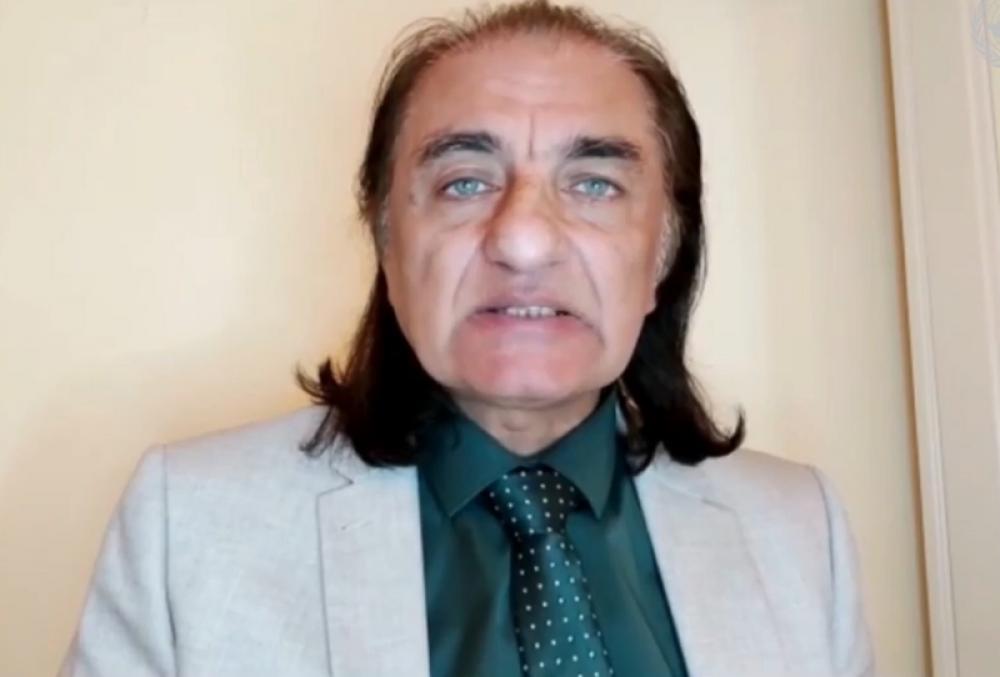 AmjadAyubMirza
Glasgow: Human rights activist Amjad Ayub Mirza has said the upcoming scheduled election in Gilgit-Baltistan (GB) region is 'illegal'.
"The elections in GB are illegal in its true sense. GB is an Indian territory recognised by the United Nations resolutions, which is under the occupation of Pakistan since November 1 1947," Mirza said in a statement.
"Any investment weather it be the CPEC or otherwise stands no legal grounds and will become null and void as soon as the territory is returned back to the Indian Union Territory of Ladakh," he said.
"Under the present circumstances it becomes vital for the Indian Government to issue a petition to the world community of nations that Pakistan must vacate all Indian territories," he said.
"A good signal to the international community and to the people living under the occupation of Pakistan would be to nominate PoJK and GB political representatives to the Lok Sabha, Rajya Sabha as well as to public representative bodies in Jammu Kashmir and Ladakh," Mirza said.
Mirza said: "As Imran Khan makes his last ditch efforts to secure a victory in GB, India must take the case of PoJK and GB to the door step of every house hold in PoJK and GB by starting a dialogue with the people of PoJK and GB living in exile for decades and facilitate them in the above mentioned bodies."
The election in the region is scheduled to be held on Nov 15.