Development
Governance/Geopolitics
Pakistan PM Imran Khan's COVID-19 handing has been indecisive: NSA member Tilak Devasher
Just Earth News | @justearthnews | 09 Jul 2020 Print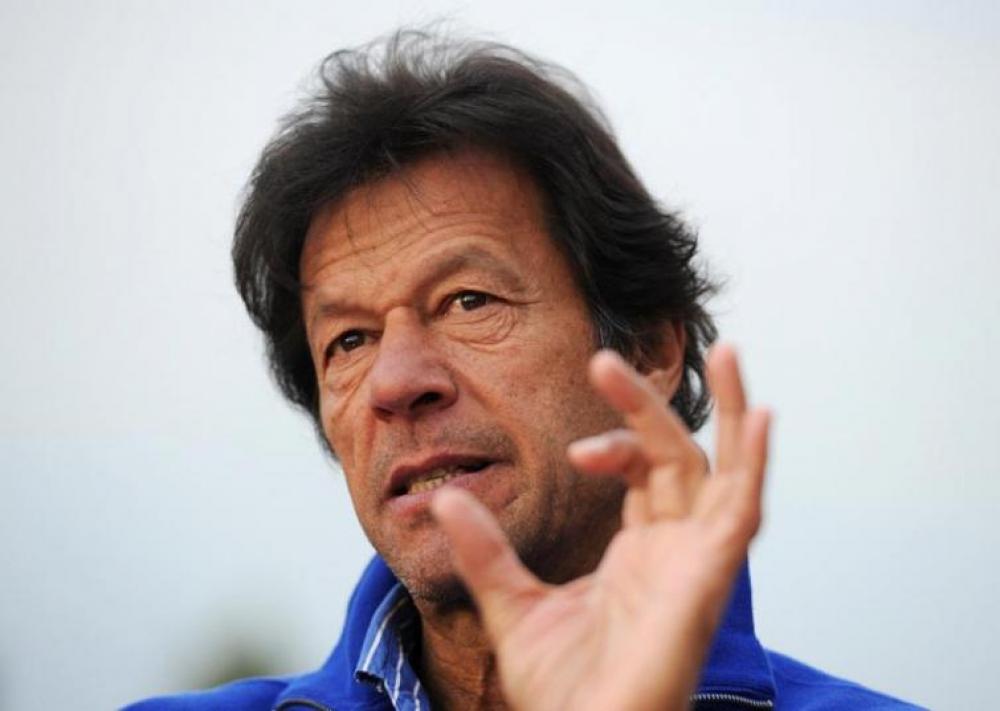 National Security Advisory Board Member Tilak Devasher has said Pakistan PM Imran Khan's dealing with the COVID-19 outbreak has been 'indecisive and tentative'.
"The confused messaging of Imran Khan led people to initially believe that the pandemic was just like the flu and not serious and later on the country was given the impression that it was past the pandemic," he wrote in his opinion published in The Diplomat.
"Apart from his own predilections, Imran Khan is also handicapped by heading a minority government dependent on the support of smaller parties cobbled together by the 'selectors,' a euphemism for the army," he said.
He said several events in the past few months have eroded the hope that Prime Minister Imran Khan had evoked a few years ago of transforming Pakistan.

Tilak Devasher said questions are now being asked by his supporters about Khan's ability and leadership to tackle the multiple challenges the country is facing.
"Another warning shot for Imran Khan was the spokesman of the Chinese Foreign Ministry telephoning Pakistani opposition leader Shahbaz Sharif to inquire about his health. This is being interpreted as China keeping its options open," he said.
"So far the army has been content to throw its weight behind Imran Khan since he has allowed them to further consolidate their power. But the army will not be unmindful of his inability to govern, whether it is in tackling the pandemic or the economy," Tilak Devasher said.
He said every incident clearly showed that all is not well with Imran Khan.
"Clearly therefore, all is not well with Imran Khan. His carefully crafted image is crumbling due to non-performance. His focus on accountability, which at one time was his strength, has now become a millstone because it is perceived to be vindictive and hinders working with the opposition during a national health crisis. Two years after the election, even his ardent supporters are now questioning their choice. The writing is on the wall. The only question is whether Imran Khan can see it," he said.