Geopolitics
Governance/Geopolitics
US troops to exit Afghanistan within five years : Report
Just Earth News | @justearthnews | 01 Mar 2019, 04:28 am Print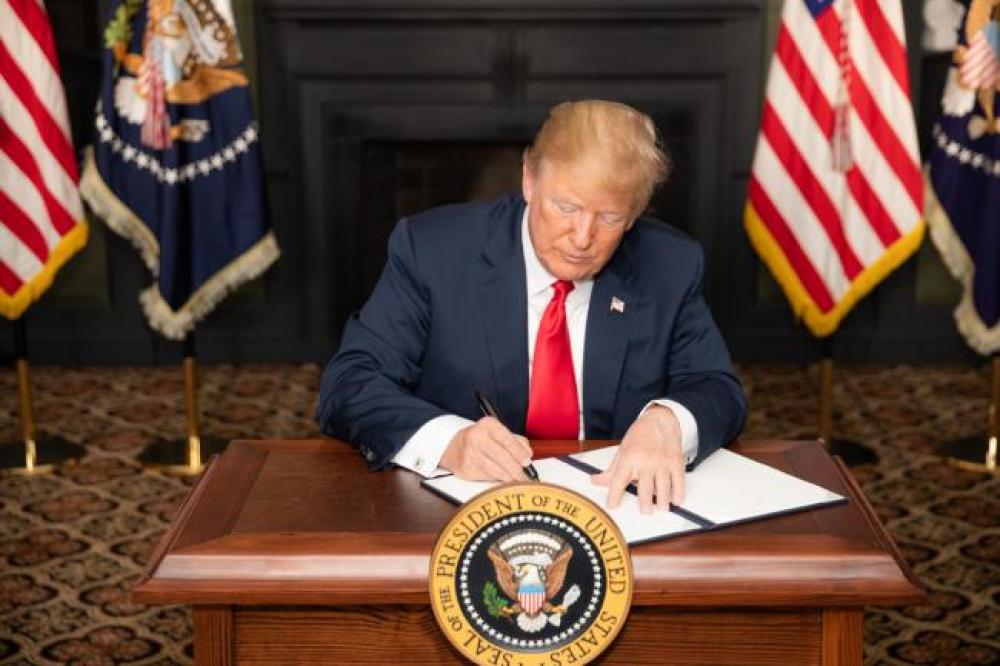 Washington (Xinhua/UNI): The United States would withdraw its troops from Afghanistan over the next three to five years under a new Pentagon plan, US media reported.
The plan, which was supposed to help talks between the United States and Afghan Taliban, also called for cutting by half the 14,000 US troops currently in Afghanistan in coming months, according to a report of The New York Times on Thursday.

The plan, which has reportedly received broad acceptance in Washington and North Atlantic Treaty Organization (NATO) headquarters in Brussels, stipulates that the 8,600 European and other international troops stationed in the country would focus on training the Afghan military, shifting U.S. forces' task to counterterrorism operations.

Pentagon spokesman Kone Faulkner told The New York Times that no decisions have been made as peace talks continue, and the Pentagon "is considering all options of force numbers and disposition."

The fifth round of talks between the US delegation and the Taliban representatives began in Qatar's capital Doha on Monday. US Special Representative for Afghan Reconciliation Zalmay Khalilzad said on Thursday that negotiations with Taliban were "productive," and would resume on Saturday after internal deliberations.
The Pentagon has reportedly stepped up airstrikes and special raid operations in Afghanistan to the highest levels since 2014, aiming to give negotiators leverage in peace talks with the Taliban.

There are about 14,000 US troops currently deployed in Afghanistan. The death toll of U.S. servicemen in Afghanistan has surpassed 2,400 since the United States invaded the Asian country in 2001.
Image: Donald Trump Facebook page