Geopolitics
Governance/Geopolitics
Donald Trump announces 'fake news' awards
Just Earth News | @justearthnews | 18 Jan 2018, 05:47 am Print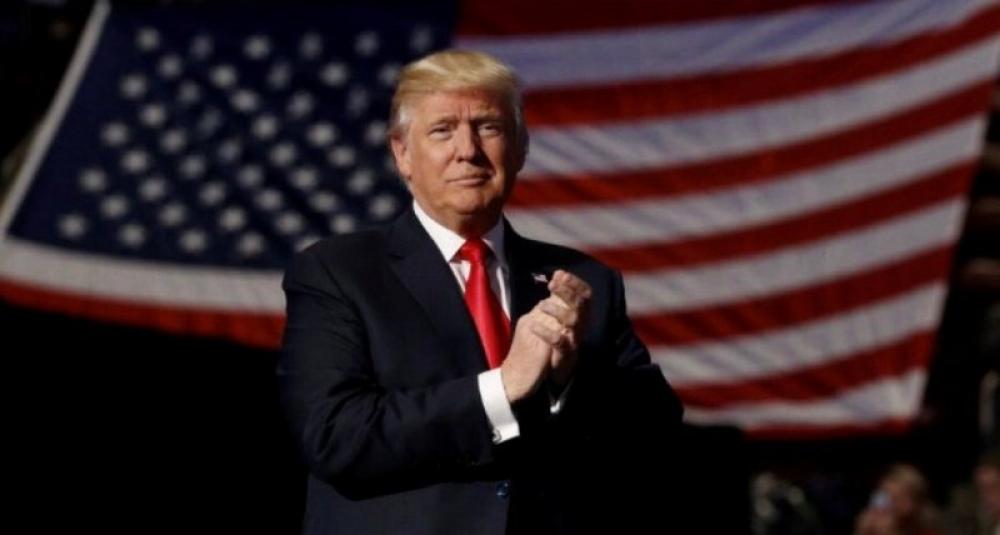 Washington: US President Donald Trump had earlier promised that he'll announce the winners of 'fake news' and on Wednesday he did just that.
Among the big winners are CNN, Time, ABC, The New York Times and Washington Post.
A report published on gop.com named 11 reports that according to the US President and the Republican Party were deemed false in nature.
These included prediction about the US market, Trump's alleged Russia connection, the US President's Pensacola, Florida rally and removing a bust of Martin Luther King, Jr, from the Oval Office, among others.
Despite some very corrupt and dishonest media coverage, there are many great reporters I respect and lots of GOOD NEWS for the American people to be proud of!

— Donald J. Trump (@realDonaldTrump) January 18, 2018
Among the alleged 11 false reports, CNN was named four times, followed by NY Times at two and ABC, Washington Post, Time and Newsweek mentioned at least once.
The report also read: "While the media spent 90% of the time focused on negative coverage or fake news, the President has been getting results."
Image: twitter.com/realDonaldTrump