After Switzerland, Sri Lanka to ban burqa in public
Just Earth News | @justearthnews | 14 Mar 2021, 01:15 am Print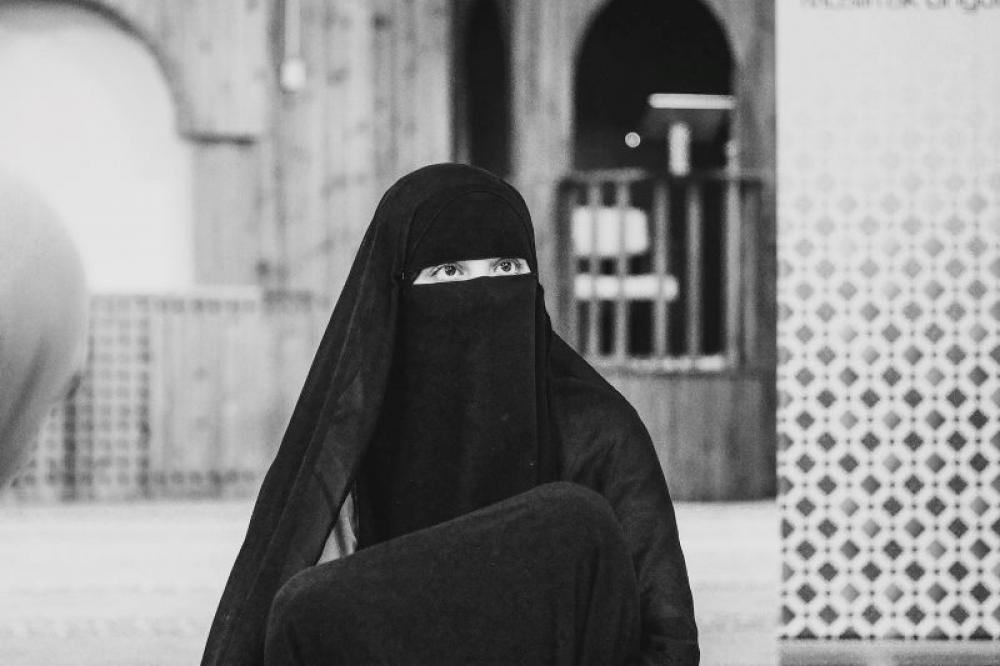 Sri Lanka Burqa Ban
Representational Image. Photo: Elin Tabitha/Unsplash
Colombo: Just a few days after Switzerland voted in favour of banning face coverings in public, Sri Lanka has decided to follow suit, albeit awaiting permission from the country's parliament.
The move was confirmed by Public Security Minister Sarath Weerasekara, who told BBC that he has signed a cabinet order banning the burqa and other face coverings, mostly donned by Muslim women across the globe.
The order will be implemented, the minister said, after the parliament gives its nod.
It is believed that the ban may have been motivated by the deadly Easter Attacks- a series of bombings in 2019 that killed at least 269 people, incluidng eight bombers.
Sri Lanka had earlier banned the burqa, though it was only for a short time. This time, the Buddhist majority South Asian nation is looking for a more permanent measure to ban face coverings.
Meanwhile, Switzerland banned the burqa, hijab and other face coverings after 51.2 percent votes went in favour of the ban.
Unsurprisingly, the Central Council of Muslims cried foul, stating that the move opened old wounds.
"Today's decision opens old wounds, further expands the principle of legal inequality, and sends a clear signal of exclusion to the Muslim minority," it said after Sunday's referendum.
The ban was also not well received by the Amnesty International, who said it violated human rights.
Amnesty termed it as "a dangerous policy that violates women's rights, including freedom of expression and religion".
The Sri Lankan minister also confirmed that the government will also be banning 1,000 madrassa Islamic schools as they failed to be in line with the national education policy.
"Nobody can open a school and teach whatever you want to the children. It must be as per the government laid down education policy," Weerasekara said.
He also said that the majority of the unregistered educational institutions taught in Arabic and taught only the Koran, terming it as 'bad'.
Reacting to the pending law, Hilmi Ahmed, vice-president of the Muslim Council of Sri Lanka told the British outlet that every human has the right to wear a face covering, irrespective of the faith they adhere to.
He also urged the government to look at the matter from the rights point of view instead of going down the religion line.
Ahmed said that only five percent of the schools did not adhere to the country's education policy and said that actions can be taken against them.
Sri Lanka has been under the scanner of the international community over their treatment of the Muslims.
In 2020, the country had made the cremation of Covid-19 deceased mandatory, which goes against common Islamic practice, who bury the dead.
After criticism from the West, it was lifted in 2021.