Scotland becomes first country to make teaching LGBTQ+ history in schools mandatory
Just Earth News | @justearthnews | 30 Sep 2021, 04:36 am Print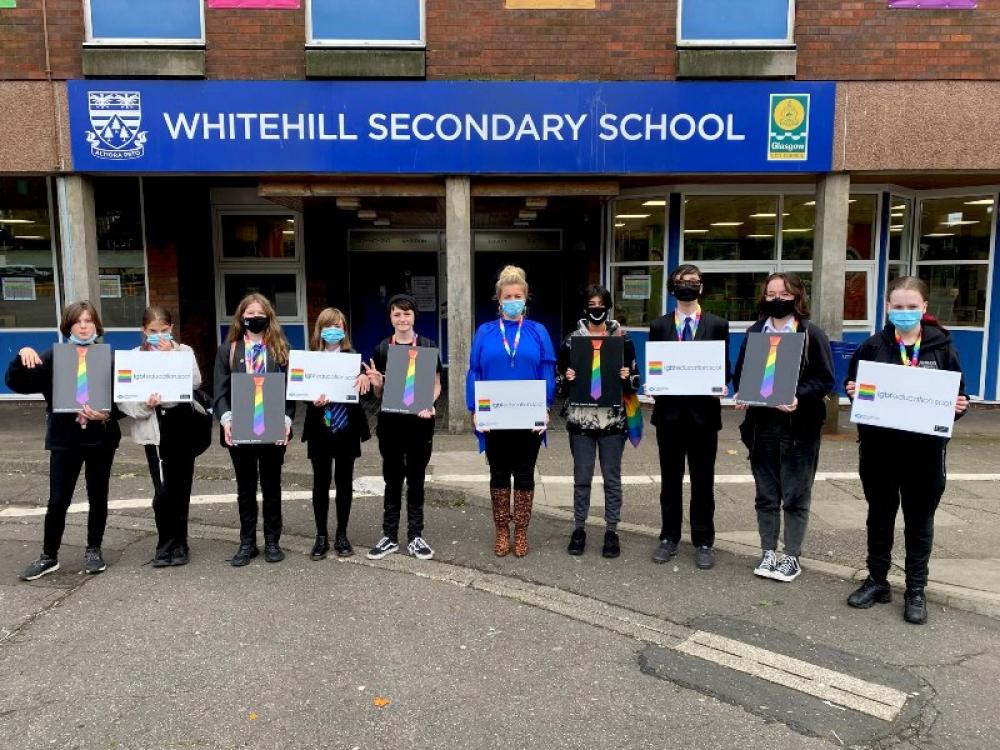 Scotland | LGBTQIA Curriculum
Photo: twitter.com/tiecampaign
Edinburgh, September 30: Scotland has scripted history by officially becoming the first country in the world to make teaching LGBTQIA+ history in schools compulsory.
The country will provide all its school staff with a toolkit consisting of LGBTQIA-inclusive teaching resources.
The staff will also undergo a basic awareness e-learning course, reports said.
Scotland will also launch a website to support the community's younger members.
The new lesson plan aims to have more LGBTQIA inclusivity and reduction of bullying faced by members of the community.
According to research by Just Like Us- an LGBTQIA charity for young people, young people from the community in the UK are twice as much susceptible to bullying than their non-LGBTQ+ classmates.
The changes have been lauded by John Swinney, Deputy First Minister and Education Secretary.
"Scotland is already considered one of the most progressive countries in Europe for LGBTI [lesbian, gay, bisexual, transgender and intersex] equality," he said in a statement. "I am delighted to announce we will be the first country in the world to have LGBTI inclusive education embedded within the curriculum."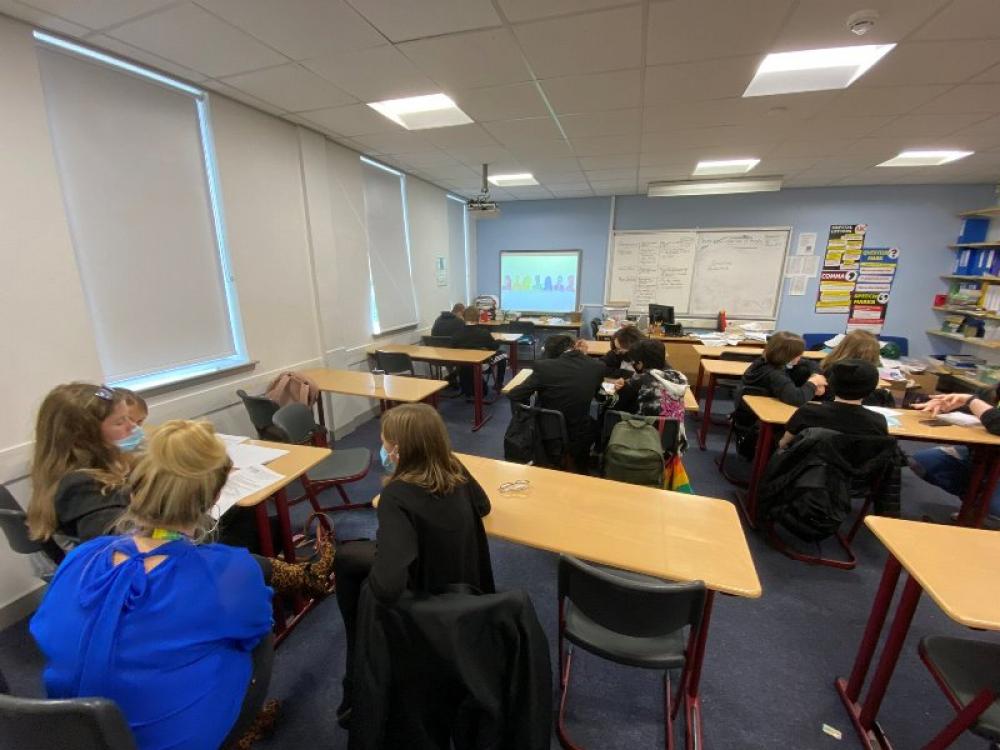 According to reports, lawmakers in the country accepted the recommendations in full to deliver LGBTQ+ inclusive education to improve children's understanding of the LGBTQ+ history, in November 2018.
Last year, a study by Stonewall- an LGBTQIA rights charity- found that most British citizens were in favour of LGBTQIA-inclusive lessons in primary schools.
The report found 60 percent of Britons saying yes to kids learning about same-sex parents and diverse families.
While 68 percent of Brits aged between 16-24 supported it, 17 percent of all those surveyed stated their displeasure.
Paul Twocock, Chief Executive at Stonewall said, "LGBT-inclusive education is life-changing teaching for so many young people, which is why it's so powerful to see so much of the British public support the new legislation."
"We owe it to the next generation to ensure our schools are a place where all children and young people can be themselves. It's essential the Government invests more in training and resources to better prepare teachers and schools to deliver high-quality LGBT-inclusive teaching now and in the future," he added.