Slammed by European Commission, Hungary announces referendum on contentious LGBTQ law
Just Earth News | @justearthnews | 21 Jul 2021, 12:06 pm Print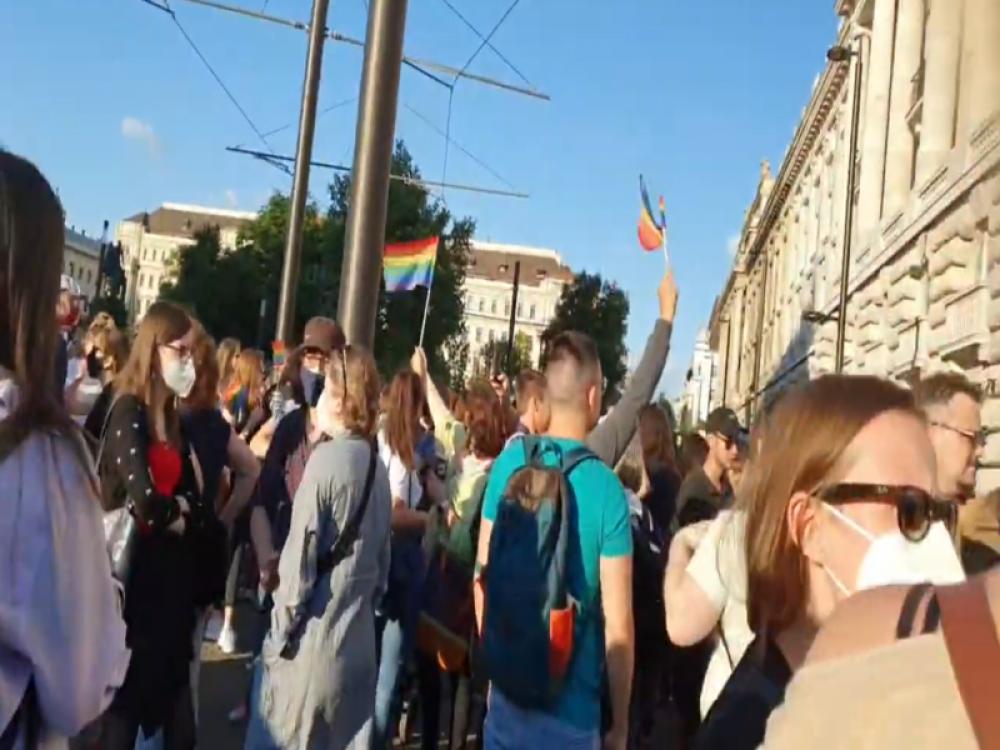 Image Credit: YouTube Video Grab
A controversial LGBTQ law has forced Hungary's Prime Minister Viktor Orban to announce plans to call a referendum after the European Commission launched legal action against his government over the legislation.
The new law that came into effect this month, prohibits the use of materials that can promote homosexuality and gender change in schools, evoking strong protests among the LGBTQ community and drawing condemnation across Europe.
The differences between the European Commission and the Hungary's government mounted to new heights with the passing of the law, which is being viewed as homophobic by the latter.
On Wednesday, Orban alleged that the body was abusing its powers by starting last week a violation procedure against the law, which could block EU funding for Hungary.
"The future of our children is at stake, so we cannot cede ground in this issue," Orban said in a video posted on Facebook, according to an Al Jazeera report.
"In the past weeks, Brussels has clearly attacked Hungary over its child protection law. Hungarian laws do not permit sexual propaganda in kindergartens, schools, on television and in advertisements," he added.
The government joined the proposal banning schools from talking on LGBT issues to a separate, widely supported bill that strictly penalizes pedophilia, making it difficult for the opponents to vote against it, which is the main objection with the law.
The law stigmatises LGBTQ people, feel the opposition parties and the rights groups view.
According to the law, schools cannot show content to the children that encourages gender change or homosexuality. This also applies to advertisements.
The law also lists six specific organisations that can provide sex education to children in schools.
Gay marriages are banned in Hungary and only heterosexual couples are allowed to adopt children.
Orban's government has redefined marriage as the union between one man and one woman, and limited gay adoptions.
Hardline nationalist Prime Minister Viktor Orban, who advocates Christian-conservative agenda, did not mention when the referendum would be held but said it would have five questions.
According to the Al Jazeera report, these would include asking Hungarians "whether they support the holding of sexual orientation workshops in schools without their consent; whether they believe gender reassignment procedures should be promoted among children; whether the content that could affect children's sexual orientation should be shown without any restrictions; whether gender reassignment procedures should be made available to children as well."
He urged the people all participants to answer "No" to the questions, Al Jazeera reported.