Costa Rica becomes first Central American nation to legalize same-sex marriage
Just Earth News | @justearthnews | 26 May 2020 Print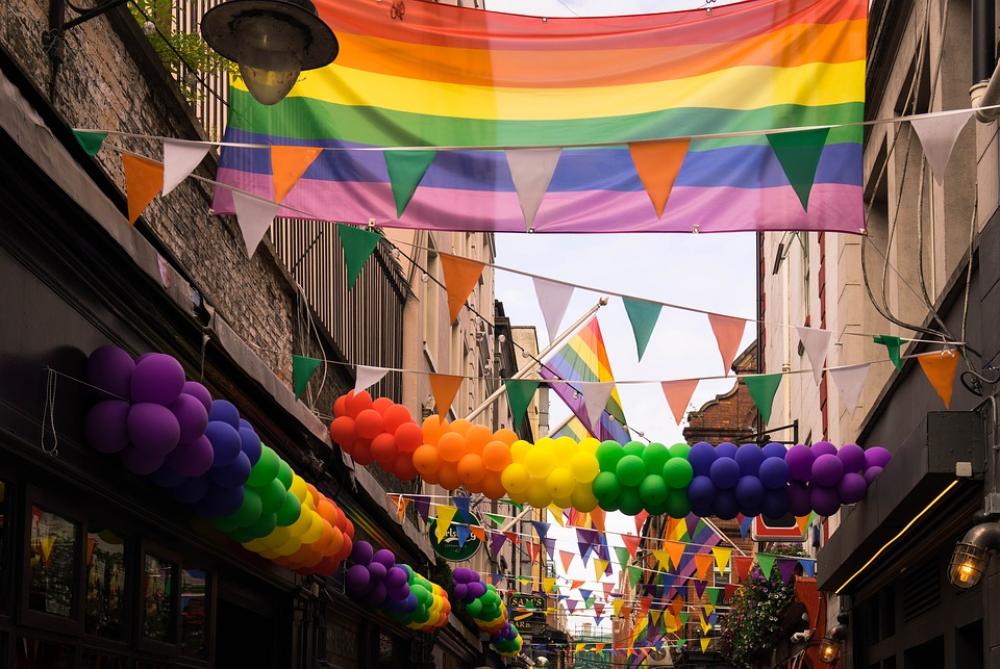 San Jose: Costa Rica on Tuesday became the first country from Central America to legalize same-sex marriages, Tico News reported.
In August 2018, the Constitutional Court of Costa Rica had ruled that the law banning same-sex marriage as unconstitutional and ordered that lawmakers prepare corresponding legislation or else the ban would be lifted automatically in 18 months.
According to the Mundo newspaper, the ban on same-sex marriage was lifted at midnight after the lapse of the deadline and amid the failure of the parliament to legislate on it.
The move makes Costa Rica the first Central American country and the fifth Latin American country to legalize same-sex marriage, along with Argentina, Brazil, Colombia, Ecuador and Uruguay. Additionally, Mexico allows same-sex marriages in the majority of its states.
Costa Rica's Family Code was modified to remove the sixth item of article 14, which said marriage between people of the same sex was "legally impossible."
While this moment is years in the making, the most significant progress occurred in 2018, when the Inter-American Court of Human Rights ruled that all of its signatory countries must allow same-sex marriage. The court's verdict is binding for many Latin American states, including Costa Rica.
President Carlos Alvarado, who many believe owes his victory in the 2018 presidential election for his support of legalizing same-sex marriage, has welcomed the new regulation, describing it as a common "duty to fight discrimination in all its forms."