Rights
Human Rights/Free Speech/Media
Uyghur activists demonstrate near Chinese Consulate in Istanbul
Just Earth News | @justearthnews | 03 Dec 2022, 05:38 am Print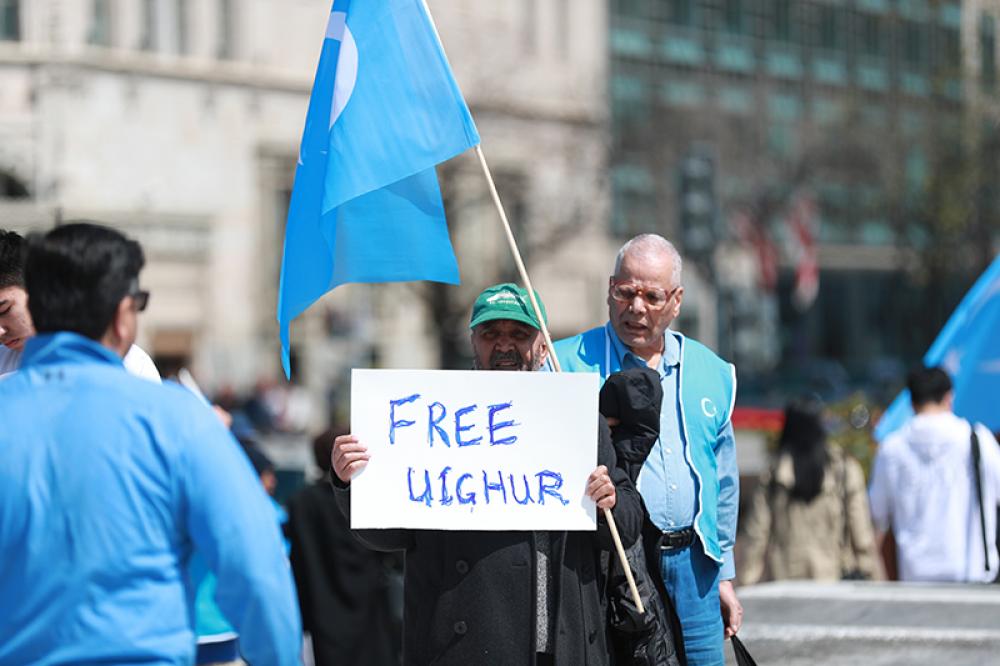 Uyghur
Image: Kuzzat Altay/Unsplash
Istanbul: Several Uyghur activists demonstrated near the Chinese Consulate in Istanbul against the Chinese Communist Party (CCP) recently.
According to reports, they burnt the posters of the deceased family members, symbolically depicting the Urumqi fire.
The agitation which began at 05.00 am (local time) on Wednesday included student activists from 'Uyghur Youth' and East Turkestan Federation (Dogu Turkestan Federasyon), reports ANI.
The demonstrators also shouted slogans against the CCP and the treatment given towards Uyghur members in the country.
East Turkestan Federation leader Habibullah Koseini led the protest outside the Chinese Consulate and sought support from the Turkish Muslims with whom East Turkestan Muslims share the heritage, reports ANI.
Koseini was quoted as saying by ANI, "We are ready to lay down on this stone road and we will continue to do that for another three days in front of the Consulate".
Who are Uyghur Muslims?
Uyghur Muslims are a Turkic minority ethnic group originating from and culturally affiliated with the general region of Central and East Asia.
The Uyghurs are recognized as native to the Xinjiang Uyghur Autonomous Region of the People's Republic of China.