Rights
Human Rights/Free Speech/Media
China: Uyghur lecturer sentenced to 13 years in prison over writings, foreign connections
Just Earth News | @justearthnews | 25 Apr 2022, 08:48 am Print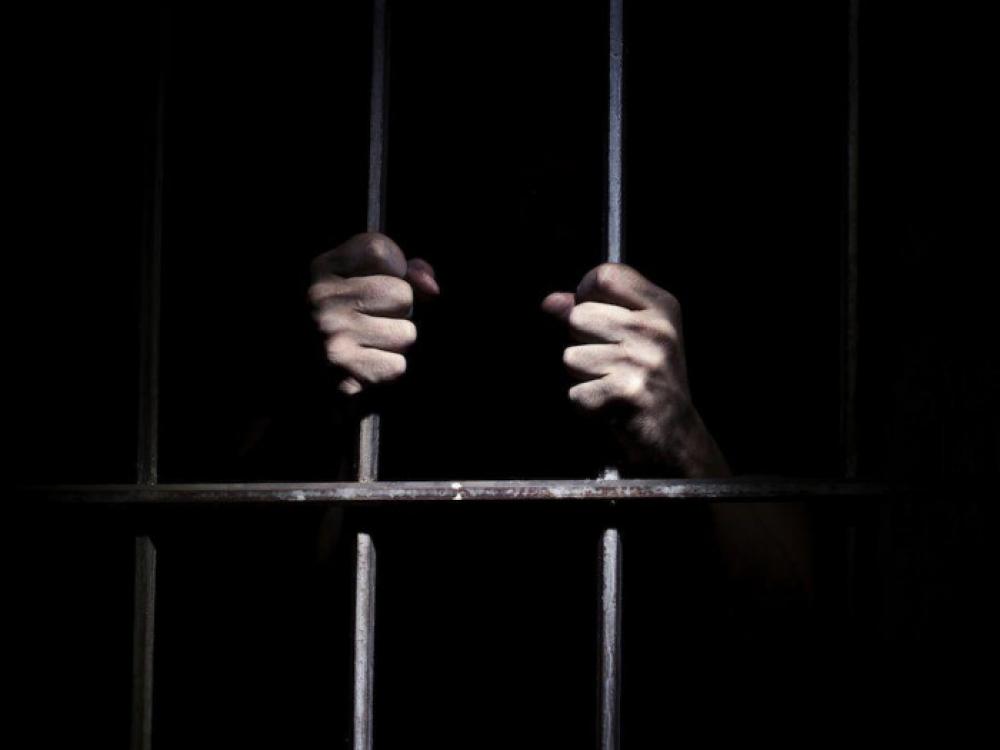 Uyghur Lecturer Sentenced
Representational image from Wallpaper Cave
Xinjiang: A Uyghur academic, who studied in Germany, has been sentenced to 13 years in prison in northwestern China's Xinjiang Uyghur Autonomous Region, media reports said on Monday.
The officer who spoke with Radio Free Asia (RFA) did not give the reason for the imprisonment of Ababekri Abdureshid, a lecturer at Xinjiang Normal University in Urumqi (in Chinese, Wulumuqi).
"He was sentenced for 13 years in prison, I believe," the security officer said, adding that Abdureshid's family would know the reasons behind his arrest and imprisonment.
"We don't know anything about this man's case," he said.
The scholar was apprehended in early 2018 after returning to Xinjiang, according to his friend and former colleague, Husenjan, who now lives in exile in Norway.
Husenjan said he heard through social media from sources in Xinjiang that Abdureshid had been sentenced.
"I got the news from a very close colleague of Ababekri Abdureshid that he was sentenced to over 10 years in prison," Husenjan told RFA. "[He] published academic articles on Uyghur culture and literature in both regional and national magazines."