Rights
Human Rights/Free Speech/Media
WFP chief says situation in Afghanistan is 'horrific'
Just Earth News | @justearthnews | 29 Jan 2022, 05:01 am Print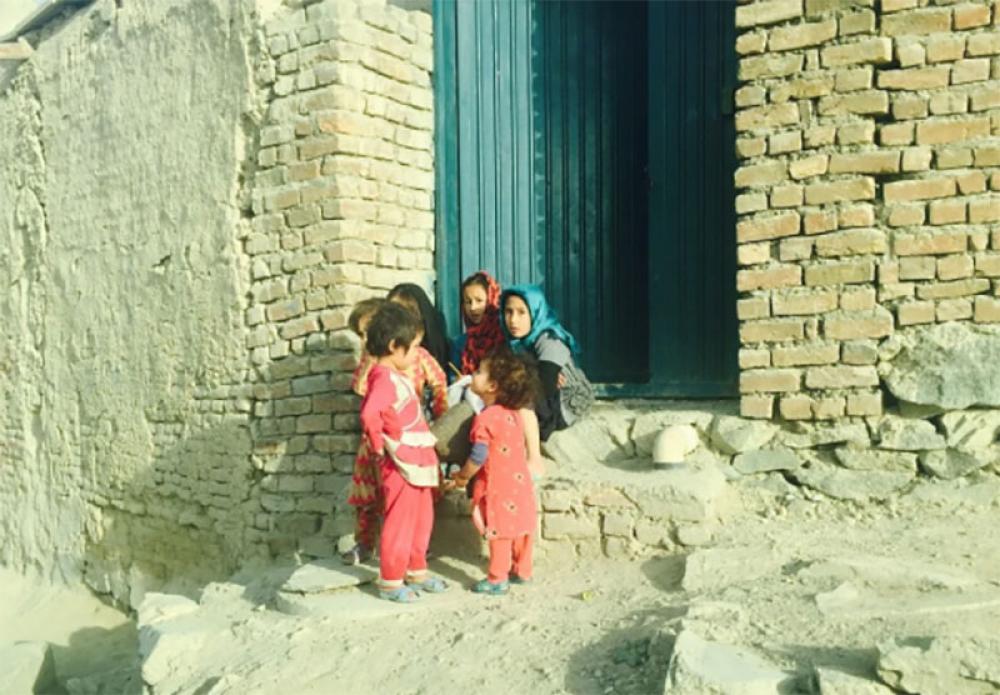 Afghanistan Poverty
Kabul: A top official of the UN's World Food Program (WFP) has termed the condition in Afghanistan as ' catastrophic' where women are even forced to sell their children to survive.
Speaking to Deutsche Welle, head of WFP David Basely said, "Afghanistan was already one of the poorest countries in the world, with 20 years, at least, of conflict with the Taliban."
"And now what we're facing is catastrophic. The number of people that literally are knocking on starvation's door is 23 million people out of 40 million people," he said.
Beasley told DW of the case of a woman he met in Afghanistan who had been forced to sell her daughter to another family in the hope that they could feed her better.
He urged the world's richest to help solve the current hunger crises.
"During this COVID experience, the world's billionaires have made unprecedented money. Over $5.2 billion [€4.67 billion] of net worth increase per day," he said.
Afghanistan is facing a tough situation ever since the Taliban took control over the country last year.