Rights
Human Rights/Free Speech/Media
Taliban complete 100 days: 257 media outlets closed
Just Earth News | @justearthnews | 24 Nov 2021, 05:56 am Print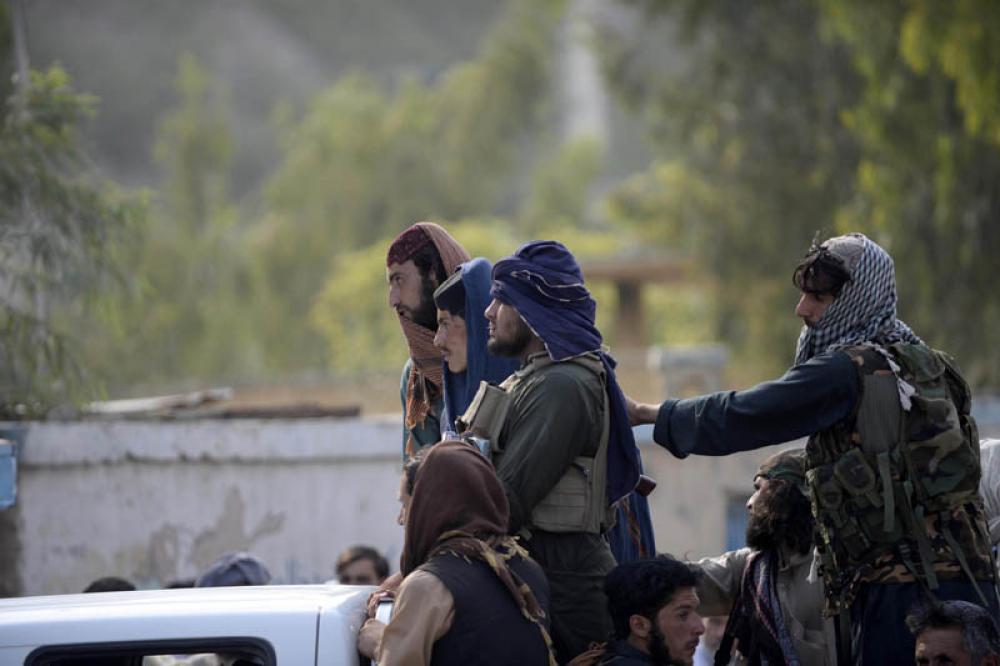 Taliban 100 Days
Kabul: At least 257 media outlets have closed in 100 days since the Taliban took over government.
NAI, an organisation supporting media in Afghanistan, said that since the Islamic Emirate rule, over 257 media outlets have ceased operating in the country due to financial challenges as well as restrictions, TOLOnews reported.
Meanwhile, 70 percent of media workers have become jobless.
In the past 100 days, the Taliban has released two lists of principles for the media's operation, raising concerns over restrictions of media activities in the country.
While the group has repeatedly insisted that they are committed to protect the freedom of expression, Nazifa, a reporter, said "no positive results" have been seen yet.
Abdurraqib Fayaz, another Afghan reporter said, "Recently access to information have been limited which has caused problems for reporters. The recent statement of the Ministry of Virtue and Vice has increased the concerns over restrictions of media activities."
The increase in restrictions on media has raised concerns among the organisations supporting media.
"The recent statement, which has eight articles (from the Virtue and Vice ministry) has raised concerns. We hope the issue is resolved in consultation with the media," said Hujatullah Mujadedi, head of the Afghanistan Independent Journalists' Association.
"We urge that the Law on Access to Information, and Media Law, which are not being used now, be amended based on the current situation and in consultation with the media," said Masroor Lutfi, media officer working with Afghanistan National Journalists' Union.
The Taliban this week had released a new religious guideline stating that the female journalists will have to wear hijabs as per the group's interpretation of Islamic law.
According to a report by Voice of America (VoA), the restrictions are part of a new eight-point set of guidelines issued by the Taliban Ministry for the Promotion of Virtue and Prevention of Vice, or moral police, in the latest sign the hardline group is restricting women's rights.
(With UNI inputs)