Rights
Human Rights/Free Speech/Media
China: Travel blogger sentenced to 7 months of imprisonment for 'insulting' soldiers
Just Earth News | @justearthnews | 19 Nov 2021, 12:42 am Print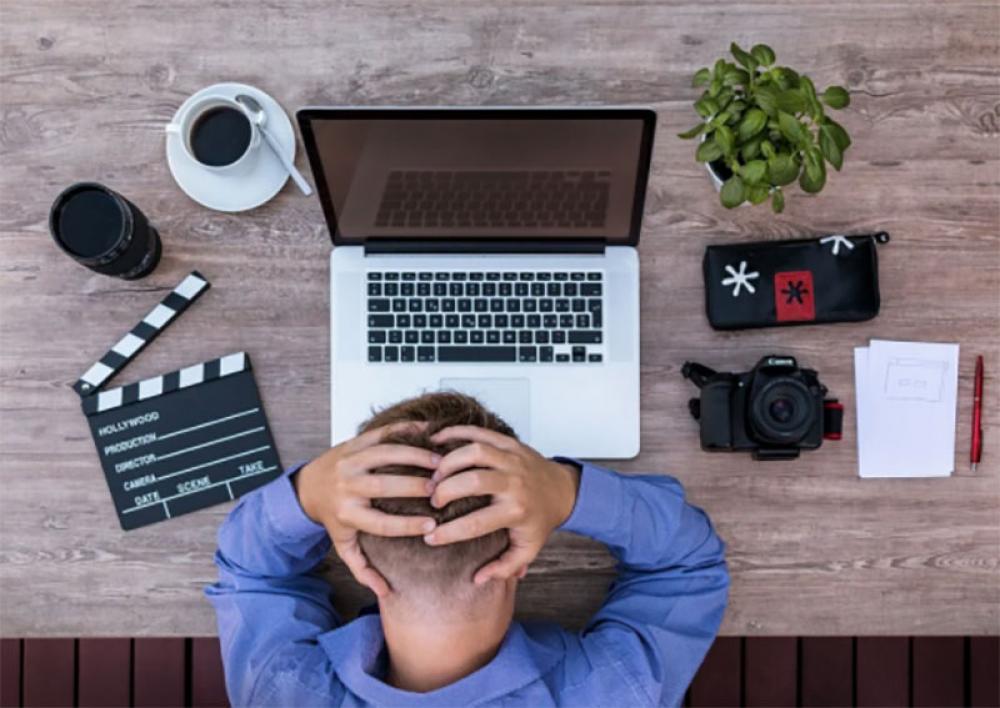 China Blogger
Beijing: A travel blogger has been jailed for seven months after he posted an image of himself in 'disrespectful poses' at a Chinese cemetery in Xinjiang where the country's soldiers are laid to rest, media reports said.
Li Qixian – who was blogging under the name Xiao Xian Jayson – had shared nine photographs on social media platforms WeChat and Xiaohongshu in July after visiting the Kangxiwa Martyrs' Cemetery in Xinjiang, captioning them with the Chinese characters for "respect", reports The South China Morning Post.
But two of the photos drew widespread criticism online, with many claiming that Li appeared to show no respect for the veterans buried in the cemetery, including a soldier who died in a clash on the Indian border last year, the newspaper reported.
According to reports, local police set up a probe on the case on July 22.
Local procuratorate filed a public prosecution against Li on September 30 and during the trial, the suspect overturned the original confession and refused to plead guilty, and then the authority proposed a sentence of seven months' imprisonment. After the people's court opened the trial on the case, it adopted the sentencing recommendation from the procuratorate, reports Global Times.
According to the supplementary articles of the Criminal Law, those who insult, slander or infringe upon the reputation and honor of heroes and martyrs shall be sentenced to imprisonment of not more than three years or criminal detention if the circumstances are serious, the newspaper reported.