Rights
Human Rights/Free Speech/Media
Hong Kong University orders to remove Tiananmen memorial statue
Just Earth News | @justearthnews | 10 Oct 2021, 12:14 pm Print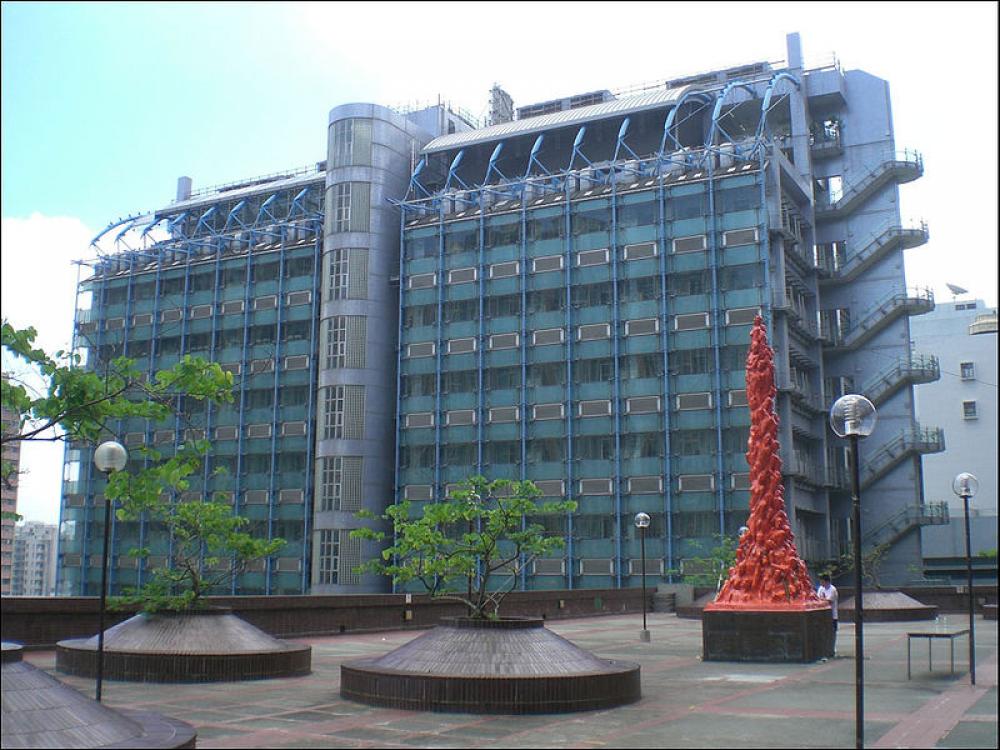 Pillar of Shame
The University of Hong Kong has directed to remove a statute which commemorates the Tiananmen Square massacre, an episode which can be seen as yet another stance taken by China to dominate over the region.
The university said the decision was "based on the latest risk assessment and legal advice" without expanding on this explanation, reports BBC.
Tiananmen is still a heavily censored topic in modern China. The anniversary was marked annually in Hong Kong until it was banned by authorities in 2020, citing Covid measures, the British media reported.
The Tiananmen Square protests, known as the June Fourth Incident in China, were student-led demonstrations held in Tiananmen Square, Beijing during 1989.
In what is known as the Tiananmen Square Massacre, troops armed with assault rifles and accompanied by tanks fired at the demonstrators and those trying to block the military's advance into Tiananmen Square.
The protests started on April 15 and were forcibly suppressed on June 4 when the government declared martial law and sent the People's Liberation Army to occupy parts of central Beijing.
Interestingly, the Pillar of Shame, which was designed by Danish sculptor Jens Galschiot, depicts dozens of torn and twisted bodies and was at the forefront of vigils held in the city to commemorate the 1989 crackdown.
It has been on display at the university campus for the past 24 hours.