Rights
Human Rights/Free Speech/Media
Afghanistan Crisis: US condemns Taliban govt's decision to reinstate executions, amputations
Just Earth News | @justearthnews | 26 Sep 2021, 05:47 am Print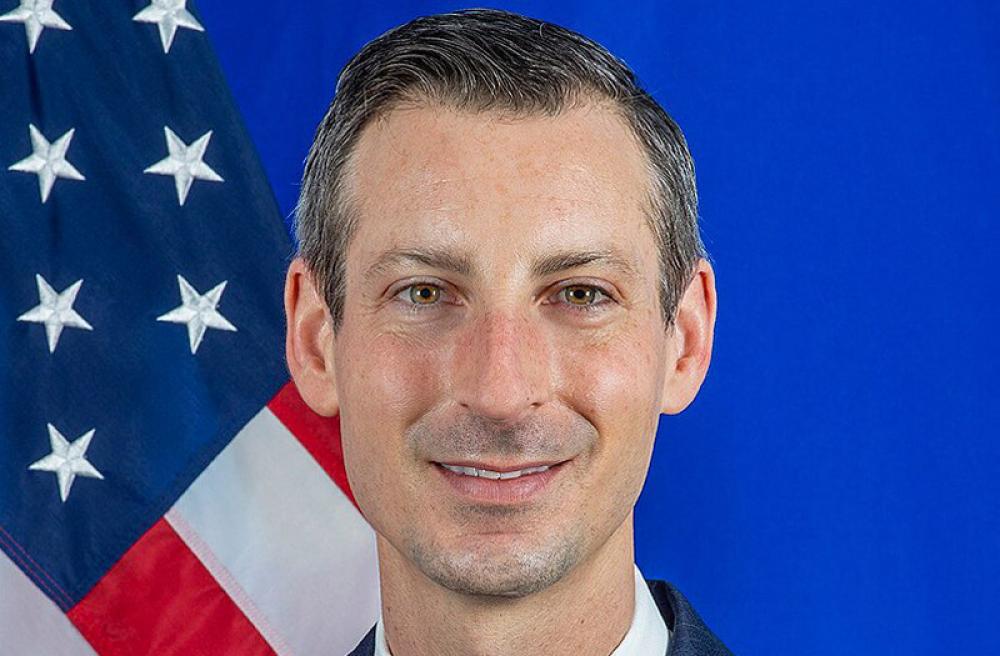 Taliban
Washington: The US government has condemned the Taliban administration's recent announcement to restore the use of amputations and executions as punishment in Afghanistan.
"We condemn in the strongest terms reports of reinstating amputations and executions of Afghans," U.S. State Department spokesperson Ned Price told reporters.
"The acts the Taliban are talking about here would constitute clear gross abuses of human rights, and we stand firm with the international community to hold perpetrators of these – of any such abuses accountable," he said.
"We stand with the Afghan people, especially with women, children, journalists, human rights defenders, persons with disabilities, members of the LGBTQ community, and members of minority groups, and demand that the Taliban immediately cease any such atrocious abuses," he said.
Price warned the Taliban government the world is watching their activities in Afghanistan.
The Taliban came to power in Afghanistan last month after entering Kabul city on Aug 15.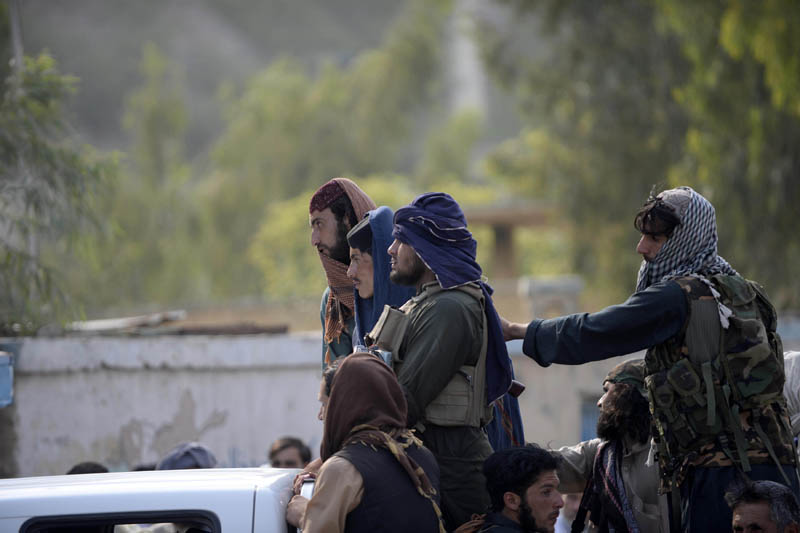 "The international community is watching very closely. And together we have consistently emphasized the importance of respect for human rights and fundamental freedoms for any future government in Afghanistan" Price said.
The Taliban captured Afghanistan swiftly as foreign forces started leaving the war-torn nation.
Turabi's announcement:
The Taliban insurgents, who are known for implementing brutal punishment techniques, have said they will once again resume executions and the amputation of hands for criminals they convict.
The insurgents, who are known to follow a harsh version of Islamic justice, took control over Afghanistan in August.
According to a senior official – a veteran leader of the hardline Islamist group who was in charge of justice during its previous period in power – executions would not necessarily take place in public as they did before, reports The Guardian.
Read: Executions and cutting off of hands will restart in Afghanistan: Taliban
In an interview with Associated Press as quoted by The Guardian, Mullah Nooruddin Turabi – who was justice minister and head of the so-called ministry of propagation of virtue and prevention of vice during the Taliban's previous rule – dismissed outrage over the Taliban's executions in the past, and warned the world against interfering with Afghanistan's new rulers.
Turabi is currently incharge of prison.
(Taliban Insurgents image: Xinhua/UNI)