Rights
Human Rights/Free Speech/Media
Taliban warn that execution and cutting off of hands as punishment will restart in Afghanistan
Just Earth News | @justearthnews | 24 Sep 2021, 07:34 am Print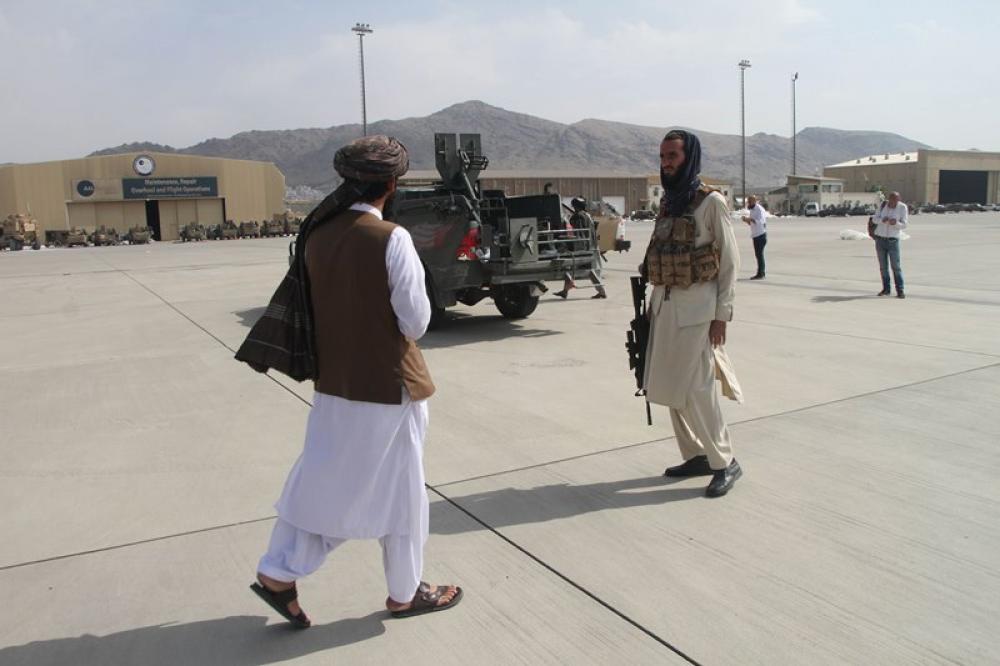 Taliban
Kabul: The Taliban insurgents, who are known for implementing brutal punishment techniques, have said they will once again resume executions and the amputation of hands for criminals they convict.
The insurgents, who are known to follow a harsh version of Islamic justice, took control over Afghanistan in August.
According to a senior official – a veteran leader of the hardline Islamist group who was in charge of justice during its previous period in power – executions would not necessarily take place in public as they did before, reports The Guardian.
In an interview with Associated Press as quoted by The Guardian, Mullah Nooruddin Turabi – who was justice minister and head of the so-called ministry of propagation of virtue and prevention of vice during the Taliban's previous rule – dismissed outrage over the Taliban's executions in the past, and warned the world against interfering with Afghanistan's new rulers.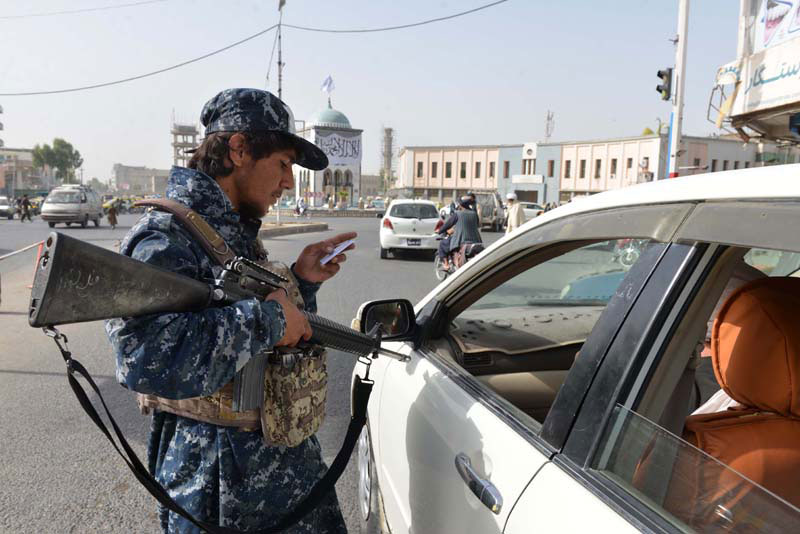 Turabi is currently incharge of prison.
"Everyone criticised us for the punishments in the stadium, but we have never said anything about their laws and their punishments," Turabi said in Kabul. "No one will tell us what our laws should be. We will follow Islam and we will make our laws on the Qur'an."
"Cutting off of hands is very necessary for security," Turabi added, saying it had a deterrent effect.
He told the news agency the cabinet was studying whether to carry out punishments in public and would "develop a policy".