Rights
Human Rights/Free Speech/Media
Uyghur Persecution: US Senate passes bill to ban Xinjiang imports
Just Earth News | @justearthnews | 16 Jul 2021, 05:25 am Print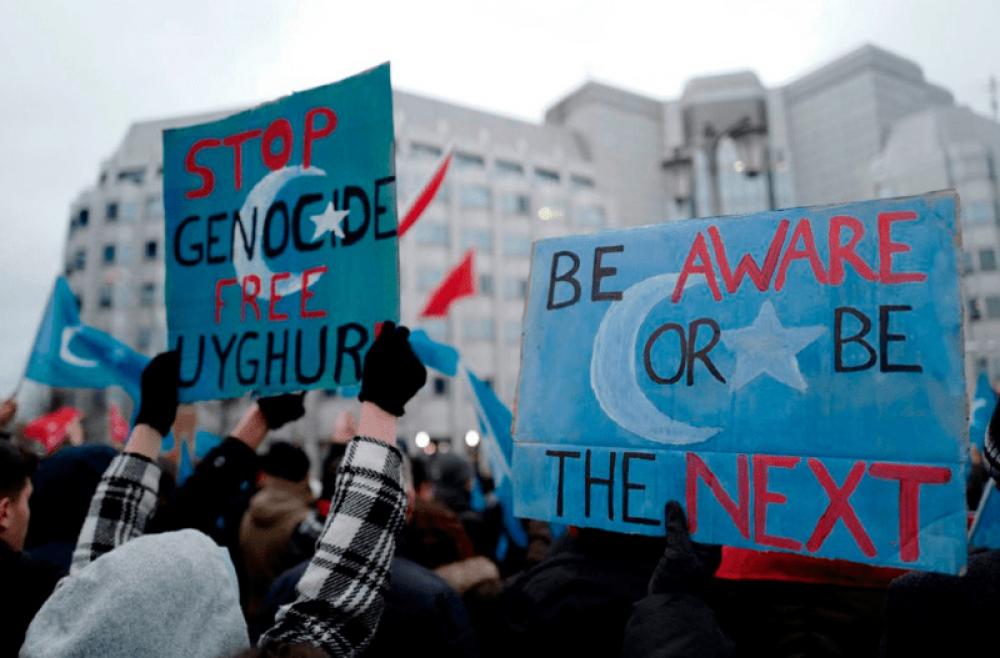 Uyghur
Image: World Uyghur Congress website
Washington: The US Senate has passed a bill to ban imports from Xinjiang region, an episode which has potential to further trigger conflict between Washington and Beijing.
The legislation would create an assumption that goods manufactured in Xinjiang are made with forced labour, unless proven otherwise, reports BBC.
The US House of Representatives must pass the Uyghur Forced Labour Prevention Act before it becomes a law.
The US has already banned imports of Xinjiang cotton and tomatoes, reports BBC.
The claims of human right abuses carried out in China's Xinjiang region have sparked criticisms across the world.
China has denied the claims.