Rights
Human Rights/Free Speech/Media
Chinese Christains held in secretive brainwashing camps: Reports
Just Earth News | @justearthnews | 08 Apr 2021, 12:45 pm Print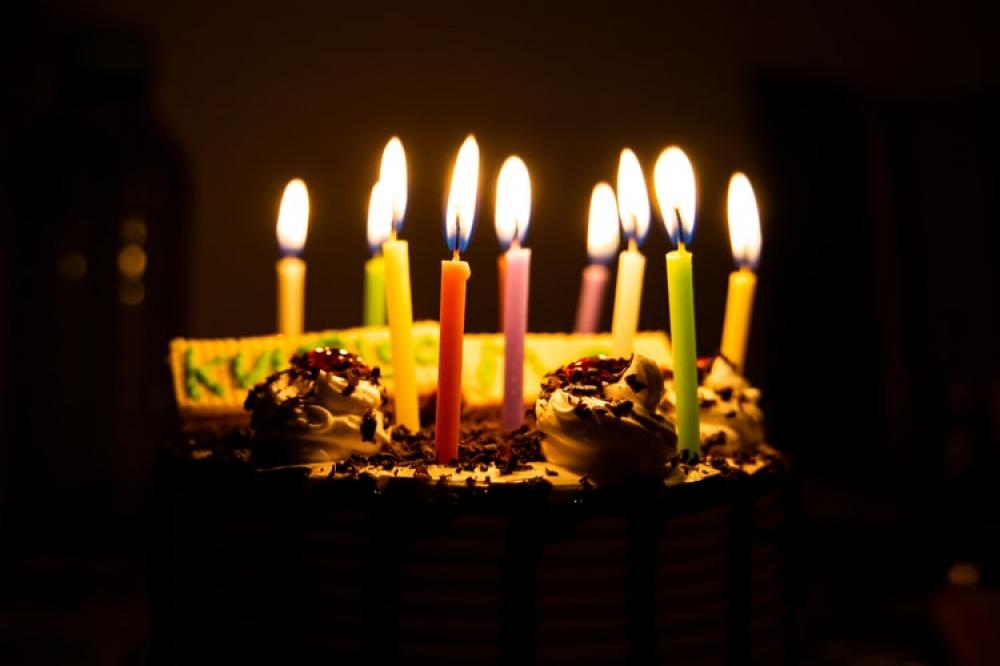 China Christians
Beijing: Chinese authorities have secretively started detaining Christians in "transformation" facilities to make them renounce their faith, media reports said.
A member of a Christian "house church" in the southwestern province of Sichuan who asked to be identified by a pseudonym Li Yuese said he was held in a facility run by the ruling Chinese Communist Party (CCP)'s United Front Work Department, working in tandem with the state security police, for 10 months after a raid on his church in 2018, reports Radio Free Asia.
"It was a mobile facility, that could just be set up in some basement somewhere," Li told the news portal. "It was staffed by people from several different government departments."
"It had its own (CCP) political and legal affairs committee working group, and they mainly target Christians who are members of house churches," he said.
The Chinese Communist Party, which embraces atheism, exercises tight controls over any form of religious practice among its citizens, reports Radio Free Asia.
The CCP under Xi Jinping regards Christianity as a dangerous foreign import, with party documents warning against the "infiltration of Western hostile forces" in the form of religion, the news portal reported.