Rights
Human Rights/Free Speech/Media
Chinese satirist jailed for tweets criticising Chinese Communist Party
Just Earth News | @justearthnews | 08 Apr 2021, 12:31 pm Print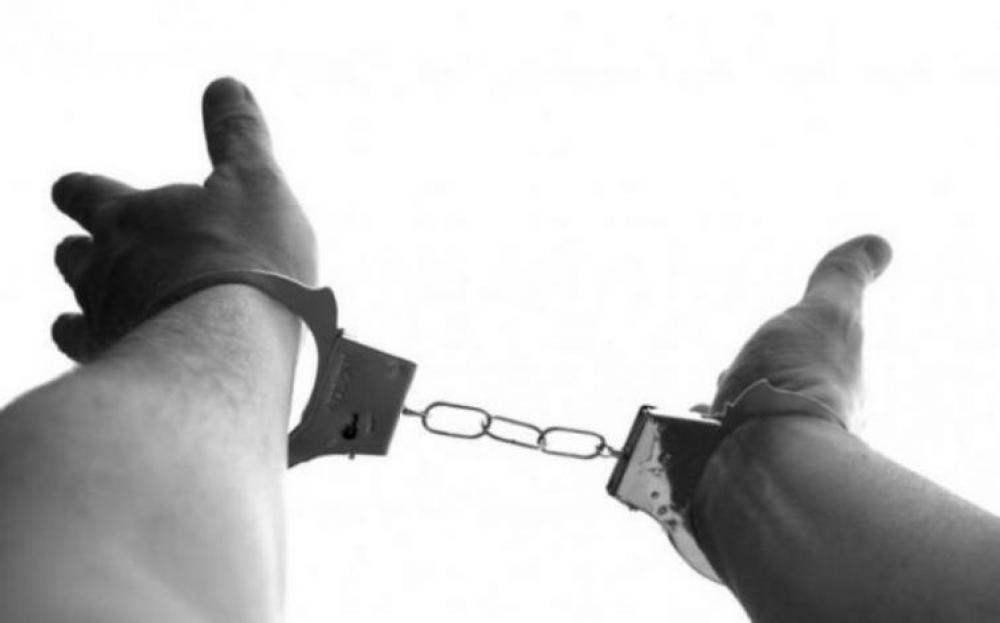 Satirist Arrest
A Chinese court has handed down a 14-month jail term to performance artist and online influencer Chen Shaotian following his critical comments about life under the ruling Chinese Communist Party (CCP) posted on Twitter.
Chen was sentenced to one year and two months' imprisonment by the Fugou County People's Court in Henan, which found him guilty of "picking quarrels and stirring up trouble," a charge frequently used to target critics of the regime, reports Radio Free Asia.
Chen's sentence, which was issued on March 25, was based on more than 50 posts he made to Twitter that were deemed to be 'hype about major sensitive events in China" and "political attacks', reports the news portal.
According to the Radio Free Asia post, one video still visible on Twitter shows him astride a moped, speeding down a road wearing a face-mask blazoned with the words "evil" and "understand," and yelling: "Understand this! Our evil government is far worse than any virus, for f*ck's sake!"
Chen's tweets had "attacked China's political system, insulted employees of the state, caused serious damage to China's national image and endangered its national interests," as well as "creating serious disorder in a public place," the court judgment was quoted as saying by the news portal.