Rights
Human Rights/Free Speech/Media
Pakistan still continues cotton trade with China's controversial Xinjiang region
Just Earth News | @justearthnews | 08 Apr 2021, 12:24 pm Print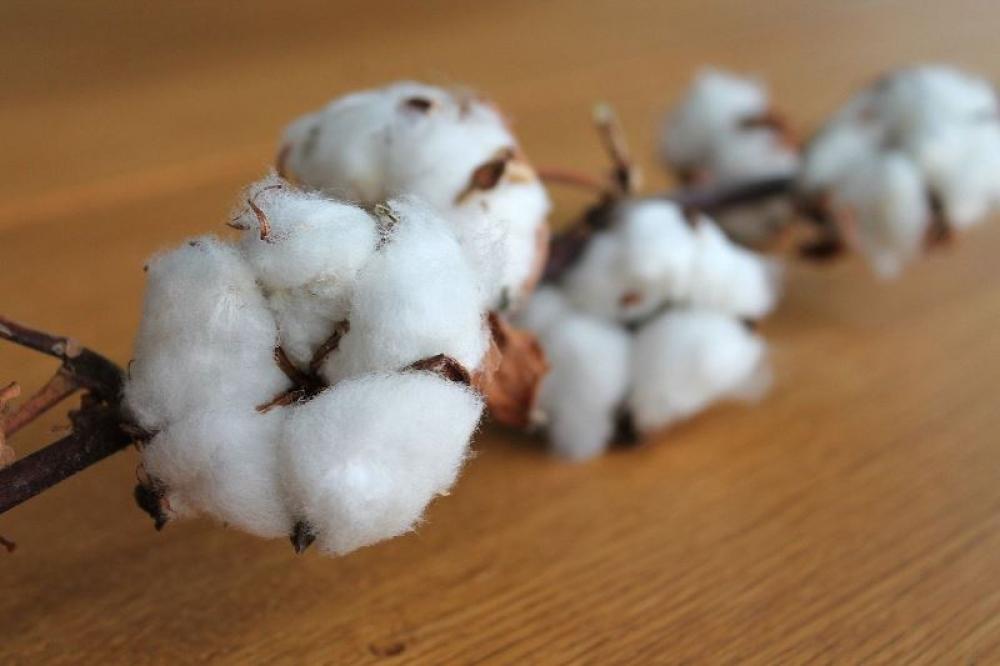 Uyghur
Islamabad: Pakistan is still continuing cotton trade with China, especially from the controversial Xinjiang region of the country.
According to China Economic Net (CEN), they took a crystal-clear stance that Xinjiang cotton industry is not stigmatized at all by human rights abuses and forced labour and rather the move is politically-motivated, reports Pakistan Observer.
Pakistan Textile Exporter Association (PTEA) Chairman Muhammad Ahmed in an interview to CEN as quoted by Pakistan Observer said that Pakistan traders characterize Xinjiang cotton boycott reprehensible.
"We have nothing to do with western campaign hell-bent to play Xinjiang cotton card to eclipse China image under the pretext of concocted accusation of human rights," he asserted.
The United States condemns China's response sanctions introduced against persons and legal entities in the United States and Canada over these countries' unilateral restrictions linked to the Chinese region of Xinjiang, US Secretary of State Antony Blinken said last month.
"We condemn the People's Republic of China's sanctions on two members of the independent and bipartisan @USCIRF [United States Commission on International Religious Freedom]. Beijing's attempt to silence criticism of serious human rights abuse in Xinjiang only contributes to growing international scrutiny," Blinken wrote on Twitter
EU foreign ministers included four Chinese citizens and one organization on the sanctions list over alleged human rights violations and what they perceive as persecution of the Uyghur Muslim minority in Xinjiang.
Beijing responded by imposing sanctions on ten European officials and four organizations.
The US, Canada and the UK later also joined in on the sanctions against China.
In response, China sanctioned the chair of the US Commission on International Religious Freedom, Gayle Conelly Manchin, Vice Chair Tony Perkins and Canadian member of parliament Michael Chong.